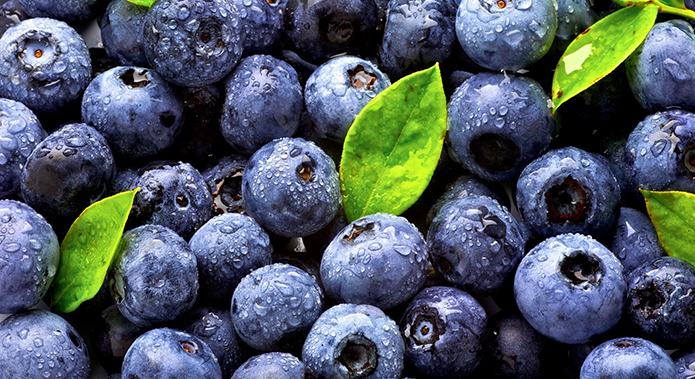 The company Geofresh exports about 80% of its crop. Its' main market is Russia, but Geofresh also exported 3 tons of blueberries in Dubai for the first time this year.
According to the company representative, Salome Kveliashvili, the volume of this year's harvest was 60 tons, part of which entered the local market, and the rest was exported to Russia, Dubai, and Ukraine.
"We exported three tons of blueberries to Dubai for the first time this year. We had to make 4-5 flights. We were also planning to enter the Malaysian market, but we could not manage to do it. We exported production to Russia, however, since its market is not very reliable, we are gradually trying to find new exporting countries. Therefore, we resumed the export to Ukraine, which was suspended years ago. For the next season, we will be focused on Europe.", noted Salome Kveliashvili.