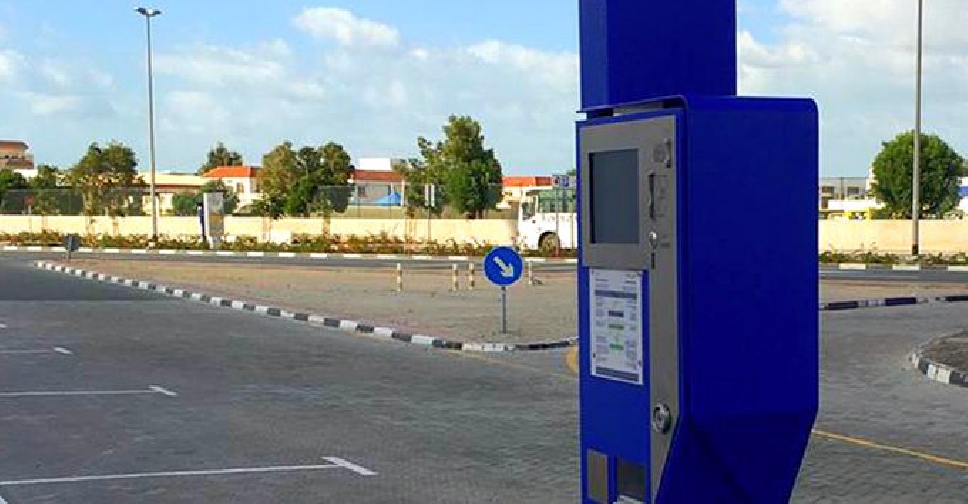 @rta_dubai/ Twitter (File photo)
Parking will be free across most public spaces in Dubai for three days.
According to the Roads and Transport Authority (RTA), all paid zones, except for multi-level terminals, will be free to use from Thursday, March 25 to Saturday, March 27.
The parking meters will be reactivated on Sunday, March 28.
The move is in line with the Ruler's Court's decision to suspend work at all Dubai Government departments for three days following the death of Sheikh Hamdan bin Rashid Al Maktoum.
The RTA's customer happiness centres and vehicle testing centres will also be closed for three days.
Based on the directives issued by HH the Ruler's Court about the mourning declaration on the demise of Sheikh Hamdan bin Rashid Al Maktoum (May Allah have Mercy Upon Him), pic.twitter.com/Ed41gv8UjR

— RTA (@rta_dubai) March 24, 2021
The RTA has extended its condolences on the passing of Sheikh Hamdan bin Rashid Al Maktoum.
"The demise of Sheikh Hamdan means that the UAE and Dubai have lost a very loyal leader after decades of impressive achievements dedicated to the prosperity of the nation," said Mattar Mohammed Al Tayer, Director-General and Chairman of the RTA's Board of Executive Directors.