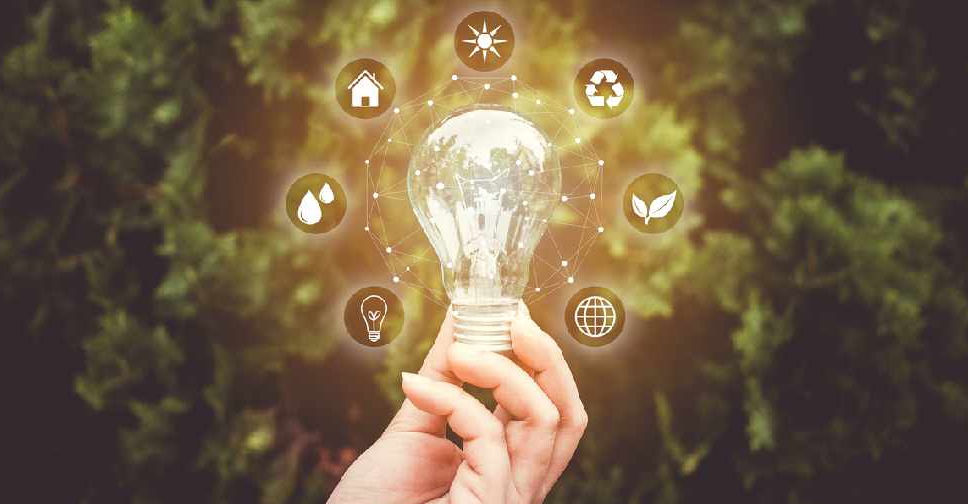 iStock
Consumers in Abu Dhabi are being offered tips and free kits to help them to reduce their water and electricity use.
An Energy Efficiency Advisor Service has been launched in a new sustainability drive.
It's being organised by the Abu Dhabi Department of Energy.
Households will be given a free Self-Install Kit, including faucet aerators, a low-flow showerhead, LED light bulbs and a water measurement bag.
The service will be available initially until the end of July and is aligned with the emirate's Demand Side Management and Energy Rationalisation Strategy 2030.
People can register by calling 800 555 or 02 207 0800, via the website, or by downloading the DoE Use It Wisely app.
.@AbuDhabiDoE has launched a free live energy efficiency advisor service to encourage residential consumers to make better energy-efficient choices while offering practical tips to reduce home water and electricity consumption and drive sustainability. pic.twitter.com/6inrUXE1a3

— مكتب أبوظبي الإعلامي (@admediaoffice) April 27, 2021