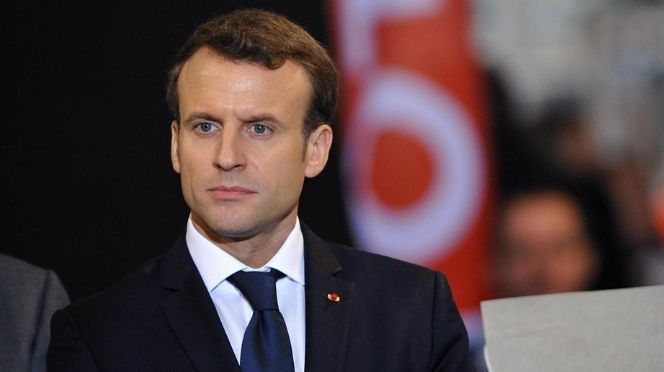 According to information from Financial Afrik, Emmanuel Macron will go on an official trip to South Africa at the end of May. This visit, which is part of an African tour that should also take him to Rwanda. The largest trading partner south of the Sahara, South Africa is a strategic partner with plans to inject more than $ 5 billion into its post-covid recovery plan.
Paris intends to capture its share of the pie while its market share continues to fall. From 966 million € in 2015, the balance of its trade represents only 328 million € in 2019. South Africa only represents 0.3% of France's exports and 16% of exports to Africa ahead of the Côte d'Ivoire (11%) and Senegal (10%). Visiting Pretoria last November, Foreign Trade Minister Franck Riester announced that he wanted to exceed € 3 billion in trade within five years.
South Africa is also proving to be strategic in the fight against Covid. With his counterpart Cyril Ramaphosa, Emmanuel Macron set up a first collective response to the pandemic in Africa through the Covax initiative and under the supervision of the World Health Organization (WHO). In particular, this initiative creates a mechanism for finding and purchasing vaccines. With more than 50,000 deaths, South Africa is the most affected country on the continent. For his trip Emmanuel Macron must surround himself with several bosses of French groups.