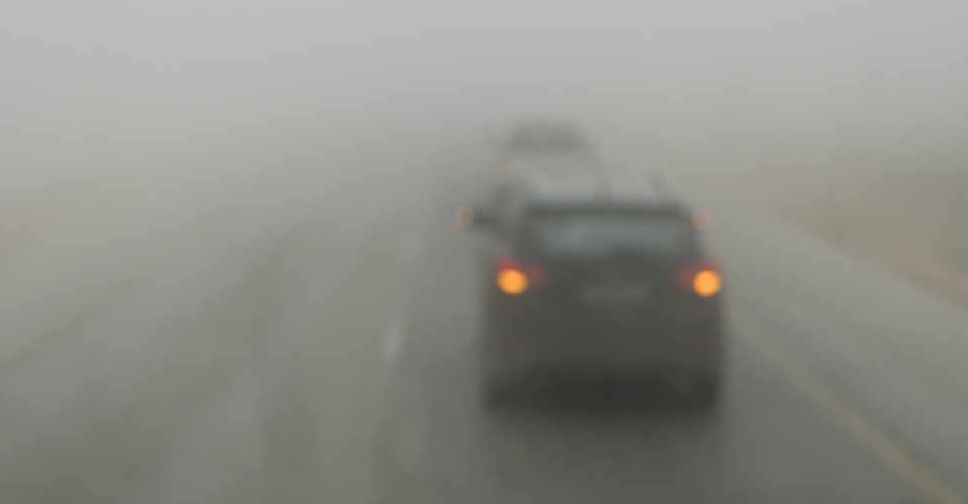 File picture
A warning has been issued by Abu Dhabi Police as fog reduces visibility on the roads.
Drivers are advised to check the electronic information boards for updates.
Speed limits have been reduced to 80 kilometres per hour on the following roads; Abu Dhabi to Al Ain between Sweihan and Al Hiyar as well as Al Wathbah and Al Amerah, Al Ain to Dubai, Mohammed bin Rashid between Kizad and Dubai, Sheikh Khalifa bin Zayed International between Al Mirfa and Al Sila, and Al Sad to Sweihan.
#عاجل | #تنويه #ضباب
تم تفعيل منظومة خفض السرعات إلى 80 كم/س على طريق أبوظبي – العين (الوثبة – العامرة)#Urgent | #Warning #Fog
Speed reduction system activated to 80 Km/h on Abu Dhabi – Al Ain road (Al Wathbah – Al Amerah)

— شرطة أبوظبي (@ADPoliceHQ) February 13, 2021