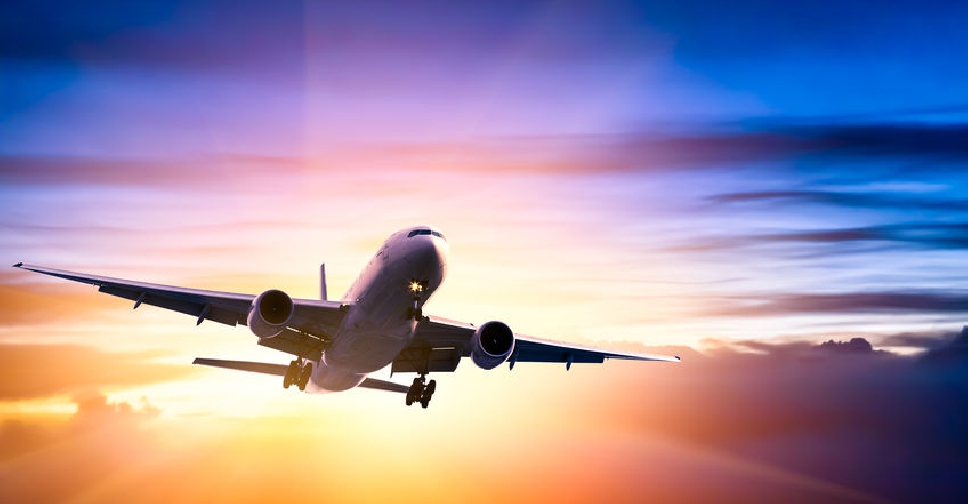 Archive
Daily flights between Qatar and Sharjah will resume from July 1.
This comes after Qatar Airways made the announcement on its official website about resuming services to the emirate.
The move means passengers flying to and from Sharjah can benefit from the airline's extensive international network, which currently stands at over 130 destinations.
The northern emirate will be an alternative gateway for travelers to and from other cities, especially Dubai.
Flight Schedule
Daily starting July 1
Doha (DOH) to Sharjah (SHJ) QR 1036 departs 14:35 arrives 16:45
Sharjah (SHJ) to Doha (DOH) QR 1037 departs 17:55 arrives 18:05