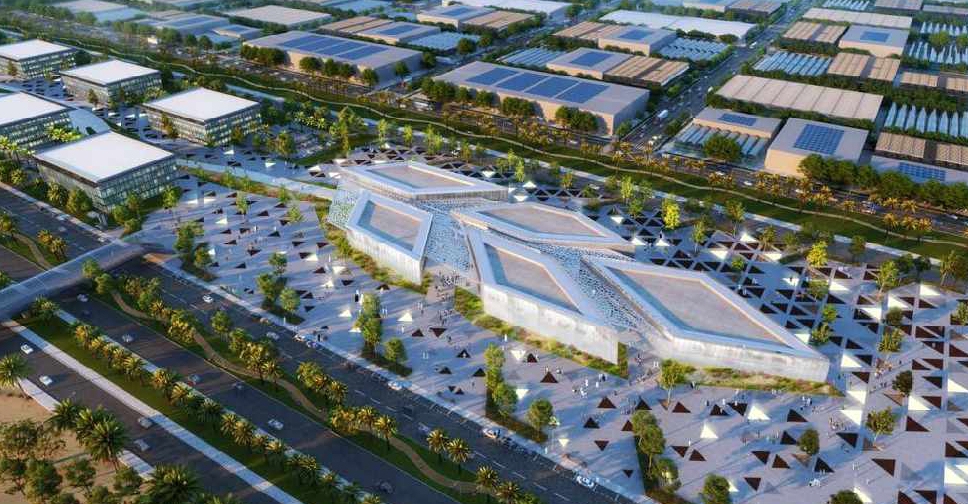 Twitter
His Highness Sheikh Mohammed Bin Rashid Al Maktoum, Vice President and Prime Minister of the UAE and Ruler of Dubai, today announced the launch of the first phase of Food Tech Valley.
His Highness shared the news on twitter, saying it will serve as a new modern and vibrant city that will serve as a global destination for start-ups and industry experts in the food eco-system.
It will host R&D facilities, an innovation center, a smart food logistics hub and areas for vertical farming.
He continued, "Our country is a global food logistics hub, and we will work to create a nurturing environment for agribusinesses to develop new farming technologies and enhance our future food security".
The UAE's food trade exceeds AED100 billion annually.
أطلقنا بحمدالله مشروعاً تنموياً جديداً بدبي .. وادي تكنولوجيا الغذاء -المرحلة الأولى… مدينة جديدة من مدن دبي التخصصية ستحتضن شركات الزراعة والغذاء التخصصية وستضم مركزاً للأبحاث ومقرات للشركات ومخازن لوجستية ومناطق للزراعة العمودية والمائية وغيرها .. pic.twitter.com/o3pXaW0Ltv

— HH Sheikh Mohammed (@HHShkMohd) May 1, 2021
The UAE's food trade exceeds AED100 billion annually. Our country is a global food logistics hub, and we will work to create a nurturing environment for agribusinesses to develop new farming technologies and enhance our future food security. pic.twitter.com/0H9MfFcc0B

— HH Sheikh Mohammed (@HHShkMohd) May 1, 2021
We launched the first phase of Food Tech Valley, a new modern & vibrant city that will serve as a global destination for start-ups and industry experts in the food ecosystem. It will host R&D facilities, innovation center, smart food logistics hub and areas for vertical farming. pic.twitter.com/5Hfyi9Ngc1

— HH Sheikh Mohammed (@HHShkMohd) May 1, 2021