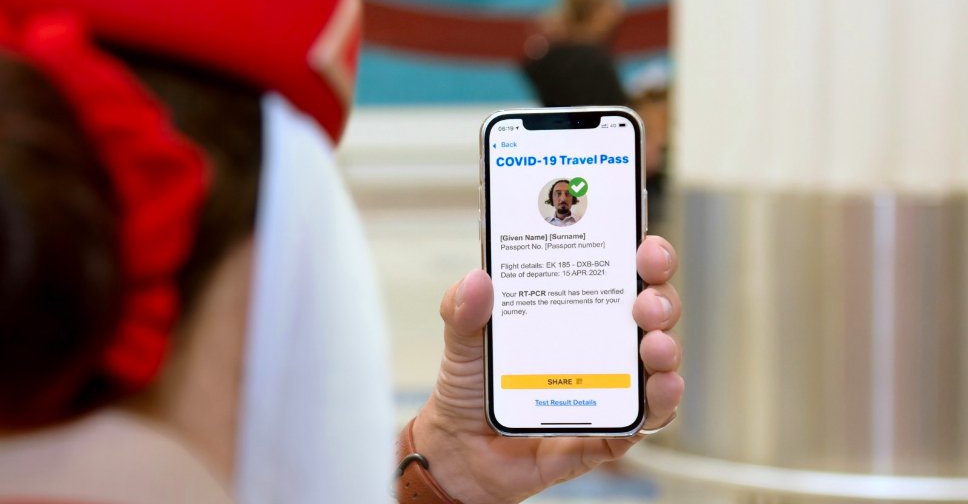 Supplied
Emirates has started the trial of International Air Transport Association's (IATA) COVID-19 vaccine passport today, with passengers flying to Barcelona becoming the first to use the service.
The IATA Travel Pass has been designed to verify and share pre-travel COVID-19 test status and vaccine updates of all passengers.
It will also store information on travel and entry requirements for all destinations, with a list of approved labs and testing centres included.
"The ability to process passengers' COVID-19 relevant data for travel digitally will be the way forward," highlighted Adel Al Redha, Emirates' Chief Operating Officer.
At the moment, only select flights to Barcelona and London Heathrow are being used for the trial, with expansion to other routes planned soon.
Eligible passengers are being personally invited to download the app and enroll for the digital travel pass ahead of their travels.
In Dubai, Emirates has partnered with select Prime Health Care labs which are authorised to securely send test results to passengers via the app. Those travelling from the UK, can get their test done at select Screen4 labs.
More from Business News