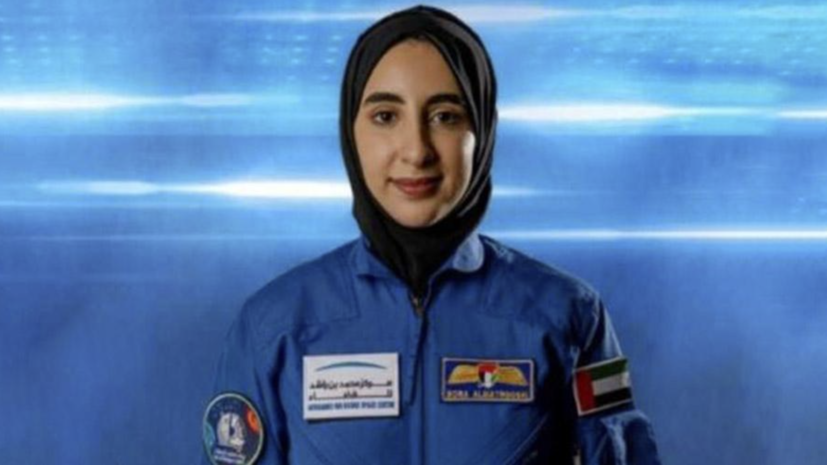 "Today we are announcing two new cosmonauts from the UAE.
<…> Among them is the first female cosmonaut Nura Al-Matrushi, "he wrote on his Twitter account.
According to the prime minister, the astronauts have been selected from more than 4,000 candidates to be trained by NASA for future space exploration missions.
In September 2020, the UAE reported that it had signed an agreement with NASA to train Emirati astronauts for potential missions to the International Space Station.