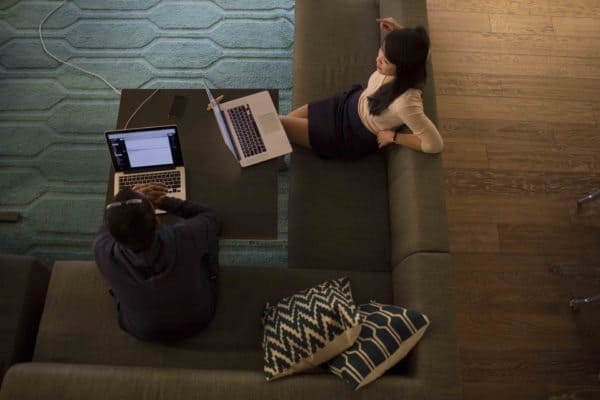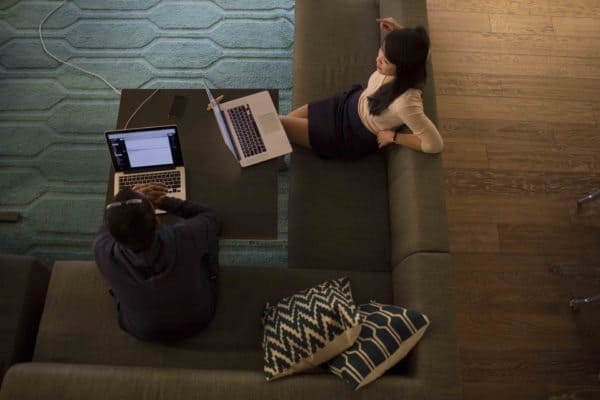 Fintech firm Stripe has reportedly launched its business operations in the Middle East with its recent entry into the United Arab Emirates (UAE).
Stripe is notably one of Silicon Valley's most valuable Fintechs. The company chose Dubai, a major MENA region financial hub, for its initial expansion into the area.
The digital payments firm's latest announcement has come shortly after it secured a massive $600 million in capital via an investment round (valuing the firm at $95 billion). Following the round, Stripe is now ranked as one the most valuable private Fintechs.
In statements shared with CNBC, Matt Henderson, Stripe's Business Lead for Europe, MENA, noted that "the opportunity for start-ups in the UAE is enormous" and that the "opportunity for Stripe is very large as well."
Stripe, which first began offering services back in 2010 (launched by two brothers from Ireland) competes for market share with companies like Adyen, PayPal, and Square. Stripe's software is designed to helps firms take online payments.
Striper co-founders Patrick and John Collison both have a net worth of over $10 billion (each).
Responding to a question about why the company chose the UAE to expsnd its operations, Henderson said that the country has "clearly got a booming digital economy." The company's management confirmed that companies based in the UAE are now able to use Stripe to take online payments.
Henderson pointed out that the benefit or advantage of introducing Stripe's tech and software in Dubai is that there are many great local firms that haven't yet globalized their operations. He added that working with Stripe can be "one of the ways that will help them grow and therefore help them to resonate with investors is opening up these new markets."
Henderson told CNBC:
"We've already seen just last year more than $600 million of investment into start-ups in the UAE. The ingredients are there for a much, much bigger trajectory. You've got this combination of talent, of investment, and entrepreneurship as well. So we see that there's going to be a lot of exciting emerging technology businesses in the UAE."