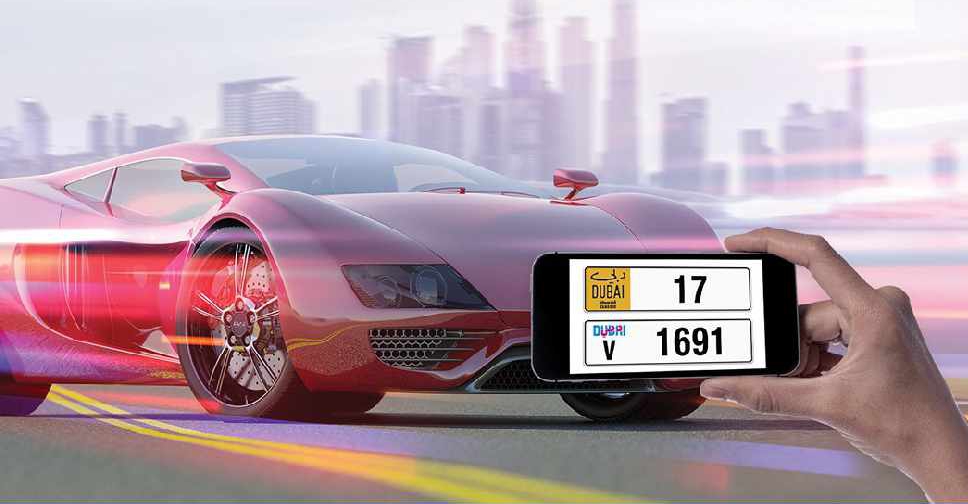 Supplied
Dubai's Roads and Transport Authority (RTA) is auctioning off 350 catchy number plates for private and classic vehicles.
The plates, with 2, 3, 4 and 5 digits, bear the (A-B-H-I-J-K-L-M-N-O-P-Q-R-S-T-U-V-W) codes.
It's the 64th online auction of its kind, and the second this year.
Registration of bidders starts on Sunday, May 23, while the bidding process kicks off at 08:00 am on Sunday, May 30th, and will run for five days.
The sale of licensing plates in the auction is subject to a 5% VAT and each bidder is required to have a traffic file opened in Dubai.
An AED 5,000 security cheque and a non-refundable participation fee of AED 120 are also mandatory.
#RTA is offering 350 catchy number plates of 2, 3, 4 and 5 digits for private and classic vehicles. Plates on offer bear (A-B-H-I-J-K-L-M-N-O-P-Q-R-S-T-U-V-W) codes. This 64th online auction is the second of its kind this year. https://t.co/Ct9kg3zfdH pic.twitter.com/su54pQdSVj

— RTA (@rta_dubai) May 18, 2021