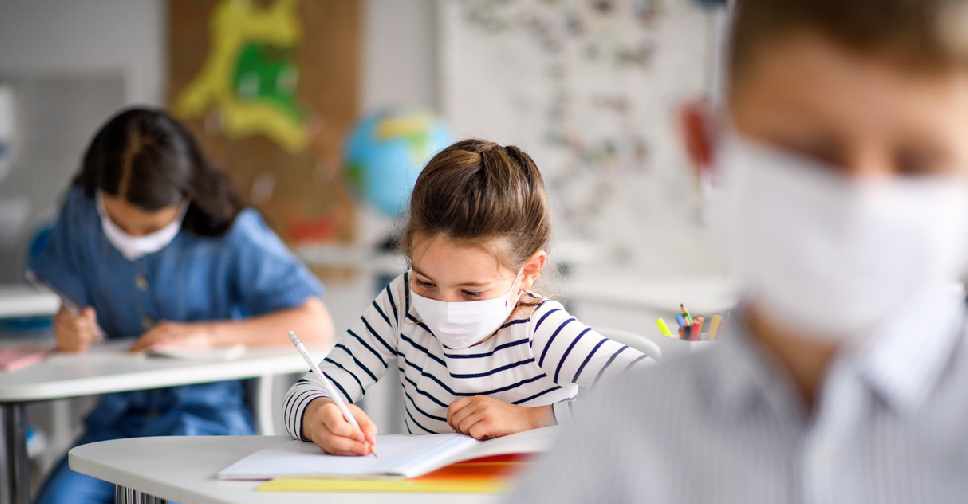 iStock (illustration)
Students in Abu Dhabi private schools are returning to in-person lessons after six weeks of distance learning.
The Abu Dhabi Department of Education and Knowledge (ADEK) has issued an extensive set of guidelines.
Due to capacity constraints, some schools might not be allowed to welcome everyone back at once, so parents are advised to check the schedules beforehand.
The maximum number of students allowed in one class has been increased from 15 to 30.
Buses will be allowed to carry up to 66 per cent of their maximum passenger capacity, depending on the type of vehicle.
Pupils and staff with chronic health conditions are allowed to attend face-to-face classes if they provide a medical note or a "risk undertaking form".
Children can continue distance learning if this is the parents' preference but they must commit to either remote or in-person lessons at the begininng of the term.
COVID-19 testing is mandatory for all pupils aged 12 and above who plan to physically return, apart from students of determination.
If one positive case of the virus is identified in the school community, all contacts of the infected person must self-isolate for 10 days, possibly including members of their household.
Should two or more cases be identified, the school may partially or fully shift to distance learning for a minimum of 10 days.
Parents can stay up to date via the hotline 800ADEK (8002335), the schools reopening web page and the Department's social media channels.