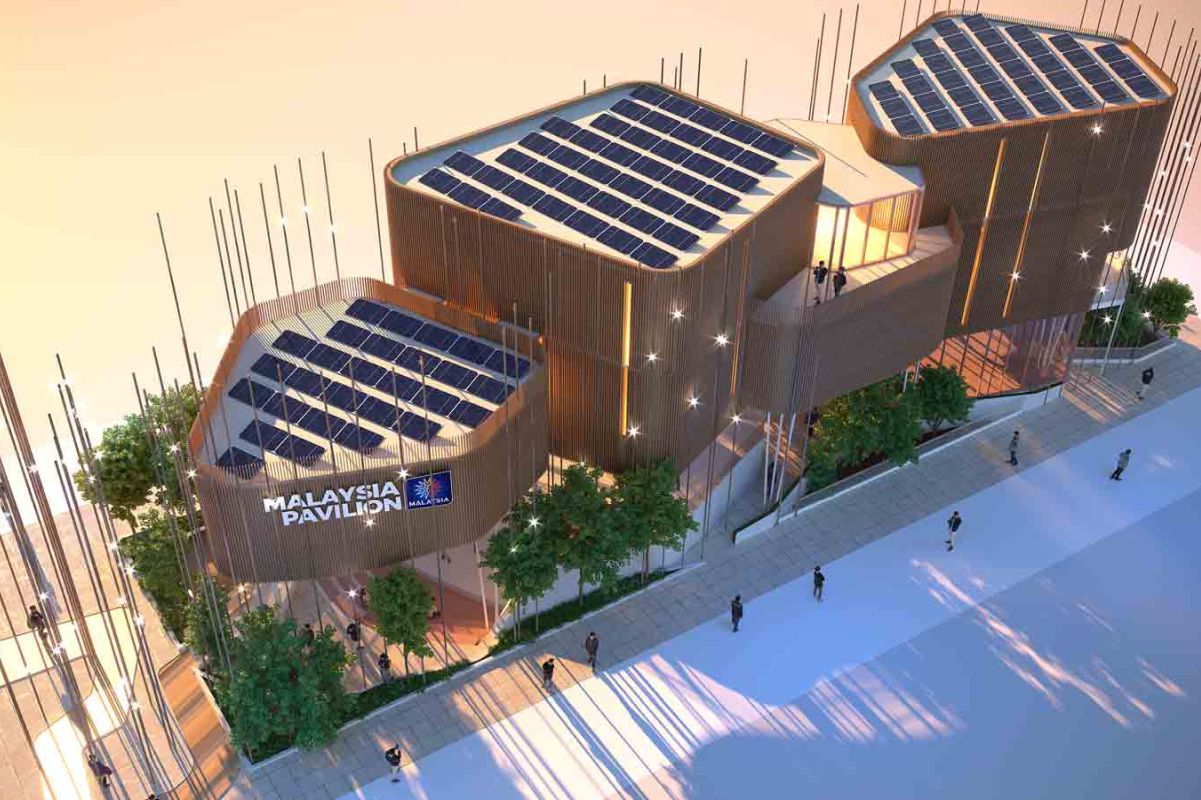 DUBAI (Jan 13): Expo 2020 Dubai, which Malaysia is participating in, has been described as a 'window of opportunity' in ensuring the nation's technological development is on par with other countries, Communications and Multimedia Minister Tan Sri Annuar Musa said.
He said the involvement of the Ministry of Communications and Multimedia (KKMM) via the Malaysia Digital Economy Corporation (MDEC) has achieved great success with the signing of 13 Memoranda of Understanding by Malaysian companies participating in the Malaysia Digital Economy Week.
"As for the Ministry of Communications and Multimedia, we have taken full opportunity from the Malaysian Digital Economy Week to enable innovation from Malaysian companies and entrepreneurs to engage and collaborate with other companies.
"This expo is the best opportunity that I hope, especially in terms of the development of Malaysian companies that venture into the digital economy, that this will be an opportunity for them to get partners, collaborations," he said.
Annuar also described his meetings with foreign firms working with Malaysian companies as an 'eye-opener' for him to encourage more local companies to venture into the global market, especially in the field of innovation, creativity and areas involving the digital economy.
Annuar said this after visiting several foreign pavilions, including Sweden, Slovenia and Australia at the Expo 2020 Dubai on Thursday, in which he also held several meetings with representatives from those countries, including Ericsson director of marketing Jason Selen for discussions on connectivity in Malaysia.
Connectivity has been identified as a key aspect in achieving Malaysia's aspiration of becoming the Digital Nomad Hub of choice in the region, a programme introduced in Budget 2022.
Annuar began his three-day working visit to Dubai on Jan 10 and on Wednesday announced the Malaysia Digital Economy Week in conjunction with Expo 2020 Dubai.
MDEC aims to attract more than RM300 million in committed investments, as well as 50 qualified business leads, during the Malaysia Digital Economy Week from Jan 9 to 15 at the world expo.
It is leading a delegation of 20 Malaysian technology companies, showcasing the breadth and depth of the country's digital ecosystem.