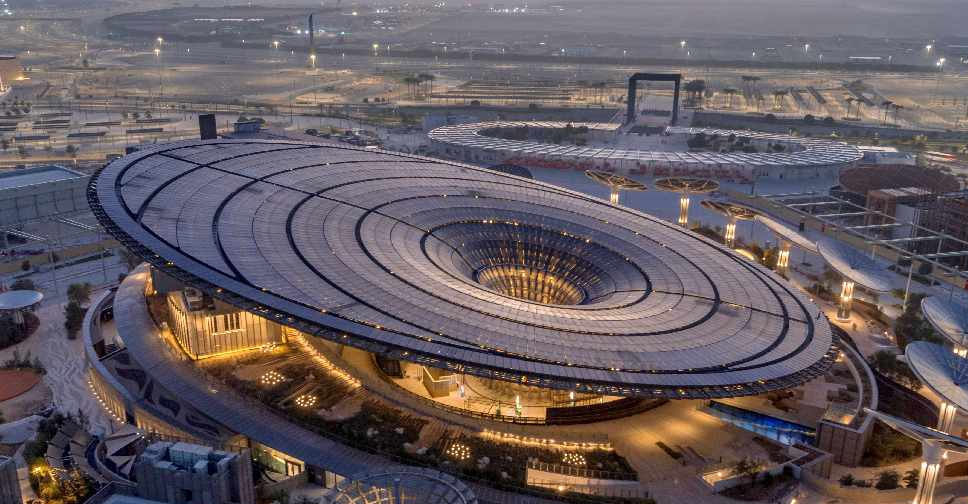 File Photo
Nearly 1.5 million people have visited EXPO 2020 Dubai in the first 24 days of the event.
The numbers have been strong owing to activities as part of space week.
Children made up about one-quarter of visitors, attracted by a range of activities including a coaching programme by cricketing giants Rajasthan Royals and football sessions hosted by coaches from Manchester City.
The recent long weekend saw large crowds attending a performance by the all-female Firdaus Orchestra, who graced the Jubilee Stage with Oscar-winning composer A.R. Rahman.
Continuing to bring Expo 2020 Dubai to a global digital audience, the number of virtual visitors has risen to 10.8 million since October 1, up from 9.3 million last week.