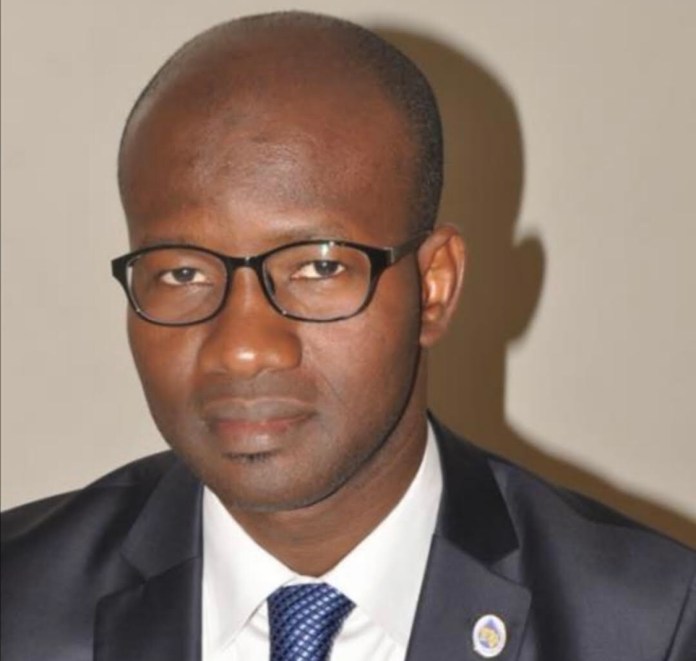 Very committed to this project, the Federal Republic of Nigeria has just signed, March 24, 2021, to increase its shares in the capital of AEICORP by $ 18,349,950. Of this amount, $ 10 million is to be disbursed immediately by the NNPC, the national hydrocarbons company.
The Republic of Niger was the first country to subscribe to this capital increase for 10 million US dollars.
As a reminder, the African Energy Investment Corporation or AEICorp (Africa Energy Investment Corporation) is a development financial institution created on January 26, 2019 following the reform of the APPO Fund; APPO being the Organization of African Petroleum Producers headquartered in Brazzaville in the Republic of Congo.
The reform of the APPO Fund led to the change of name to Société Africaine d 'Investissement en Energie (SAIE), of which the acronym AEICORP is the most widely used. The authorized capital is thus raised to one billion US dollars with the upcoming establishment of a Board of Directors. Cotonou, in the Republic of Benin, which has housed the headquarters of the APPO Fund since its creation in 1992, retains the provisional headquarters until the next General Assembly, which will decide on the country as its final seat.
Resource mobilization
The main mission of AEICORP is to mobilize the necessary resources to finance the development of the hydrocarbon, renewable energy, mining and energy sectors in Africa.
On December 1, 2020, under the aegis of the Egyptian Minister of Petroleum and Mineral Resources, the Managing Director of AEICorp, Zakaria DOSSO and the President of Afreximbank, Professor Benedict Oramah signed a Cooperation Agreement between their two institutions.
Prior to this signing, during the APPO Council of Ministers of November 19, 2020, AEICorp signed with a group of investment banks led by Afreximbank, the mandate for the conduct of the fundraising mission of up to a billion dollars from African countries, national companies and international financial institutions. This group includes: Afreximbank (in Cairo, Egypt), AfricaLink Capital (in Abidjan, Ivory Coast), ACT-Afrique (in Dakar, Senegal) and AfricEnergy (in Abuja, Nigeria).
Publishing Director of Kapital Afrik. In the African economic press for 17 years, Adama Wade had to work in Morocco in several editors. Captain at the Long Course of the Merchant Navy and holder of a Masters in Organizational Communication, Adama Wade has published an essay, "The Myth of Tarzan", which describes the geopolitical complex of Africa.