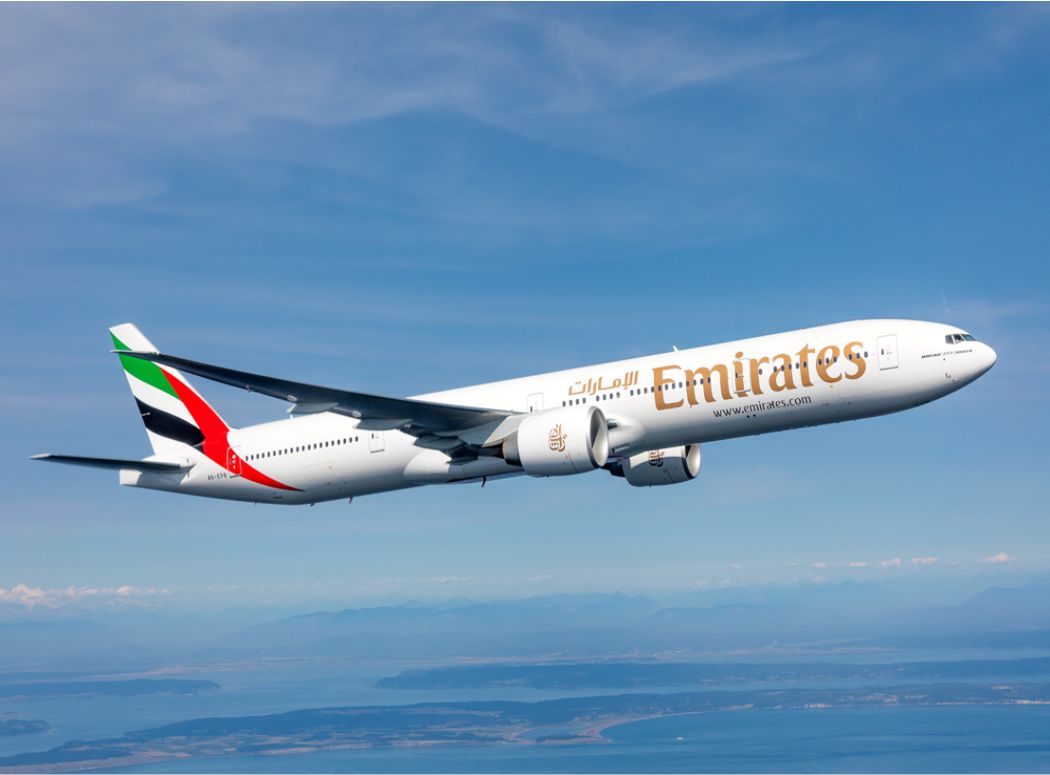 Emirates has advised the South African industry that the suspension of passenger uplift from South Africa to Dubai has now been further extended up to and including April 8. The ban has been in force since mid-January.
Daily inbound-only passenger services to JNB will continue as previously announced:
EK763 DXB 10h05-JNB 16h30 (passengers and cargo)
EK764 JNB 18h50-DXB 05h05 +1 (cargo only).
The airline warns that passengers who have been to or connected through South Africa in the last 14 days are not permitted to board from any other point to the UAE. This is due to the state's ban on SA originating passengers, for fear of the so-called South African variant of Covid-19.
Emirates suggests agents check its website for the updated re-accommodation policy.
Passengers inbound to South Africa are required to take a COVID‑19 PCR test, (except children under five years), download the COVID Alert South Africa app and complete the traveller health questionnaire before departure. Other requirements for inbound passengers are proof of accommodation and address in South Africa in case of the need to self-isolate, and proof of travel insurance covering testing and quarantine. The airline reminds inbound passengers to check South African visa requirements.