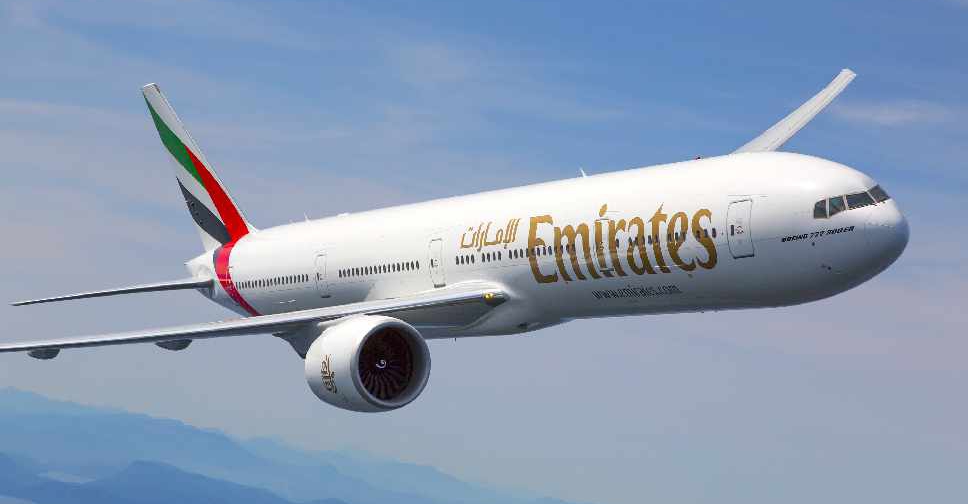 Supplied
Emirates Airline will resume special flights to Mumbai from Wednesday, May 19.
The Dubai-based carrier announced a three-day suspension of flights on Sunday, May 16 due to cyclone Tauktae.
Emirates said on its official website that they will continue to monitor the situation and will inform travellers of any further changes.
Customers holding a ticket with Mumbai as a final destination will not be accepted for travel at their point of origin.
Passengers have been asked to ensure their contact details are correct in order to receive updates on flights.
A total of six flights have been canceled.
EK 500 from Dubai (DXB) to Mumbai (BOM) on 16 May
EK 501 from Mumbai (BOM) to Dubai (DXB) on 17 May
EK504 from Dubai (DXB) to Mumbai (BOM) on 17 May
EK505 from Mumbai (BOM) to Dubai (DXB) on 17 May
EK 500 from Dubai (DXB) to Mumbai (BOM) on 17 May
EK501 from Mumbai (BOM) to Dubai (DXB) on 18 May