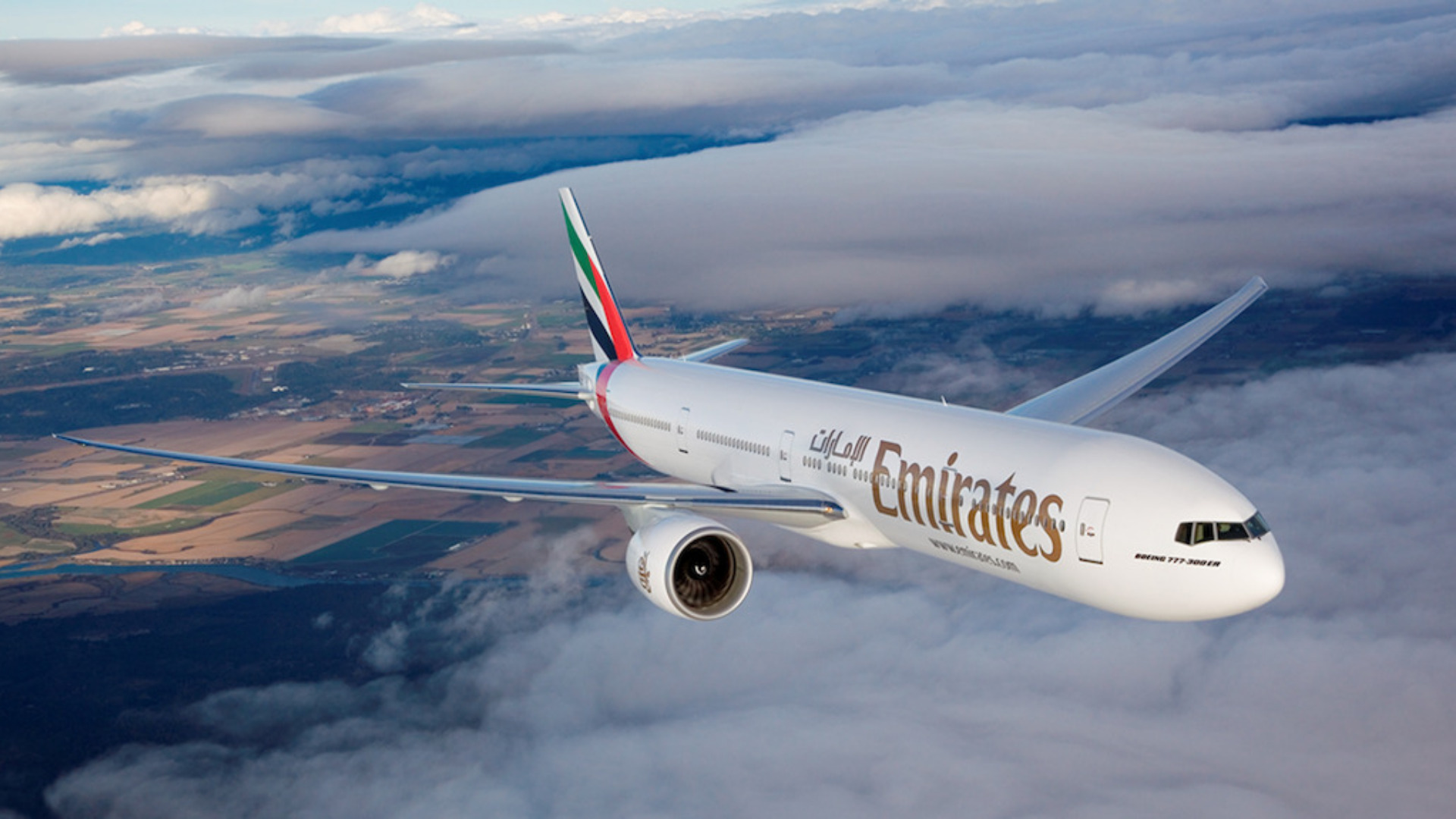 Pressure from the industry to assist stranded Emirates passengers whose flights to and from South Africa were cancelled at the last minute last week, has resulted in the airline releasing a re-accommodation option. However, agents and passengers say, in practice, the policy doesn't help all stranded passengers.
"Emirates flights to and from South Africa will be suspended from January 15-28 due to operational reasons. Customers holding tickets from January 15-28 will not be accepted for travel," said the airline in a statement distributed to the trade on January 14. The statement did not include re-accommodation options for travellers.
Industry sources say the reason for the suspension is because the SA variant of COVID-19 has been detected in Dubai.
Following a media statement from Flight Centre Travel Group (SA) which committed to assisting its own customers who had been stranded by Emirates, the airline then swiftly released a second statement the following day, offering re-accommodation to passengers.
The statement read: "Passengers booked to travel on January 15, 16, 17 and 18 will be allowed to be re-routed to any Emirates Gateway with an additional interline flight to end destination (as originally booked) at no additional cost."
"Agent to rebook to nearest Emirates Gateway. If Interline Connection is required please advise in mail message – Emirates reservations will book interline partner to end destination depending on availability. PNR to be sent to EKSA@emirates.com subject EK CXL 15-18 January 2021. Emirates will rebook and re-issue and send ticket back to trade partner," stated the airline, adding that passengers could also choose to rebook for departures after January 28 at no additional cost, or could apply for a full refund for unutilised tickets.
The statement did not mention passengers who are booked from January 19 to January 28, who were only given the option to rebook on Emirates for departure after January 28 (at no additional charge) or the option of a refund as per the airline's COVID waiver policy.
Agents and customers remain frustrated by this policy. An agent who did not wish to be named, said when she contacted Emirates for assistance in re-routing her clients, the call centre said that no interline options were available to the passengers.
"All we can do at this point is roll with the punches,"said another agent.
A direct passenger told Travel News that when her Emirates flight (scheduled to depart over the weekend for London) had been cancelled, the airline had only offered her the option of rebooking two weeks later. When she found out the next day from an agent about the re-accommodation policy, she called Emirates to request re-routing. The call centre agent told her: "There is no Emirates Gateway from Cape Town".
"I told the call centre agent that I understood that Qatar was still flying. She said they would not assist with a re-routing on a competitor airline", said the passenger. "The call centre agent insisted that my only option was to travel two weeks later or submit my ticket for a refund. In the end I had to buy a new ticket on Qatar in order to get back to London this week," she said.
"This is unfortunately a reality of the world we live in," said Andrew Stark, FCTG md MEA. "Travel has become incredibly fluid and situations can change at a moment's notice. Travel companies need to adapt quickly with flexibility and empathy. Our commitment is to always ensure that we look after our customers."
Owner of Fares Fair Travel, Tony King, said it was unlikely that the South African strain of the virus would disappear in the next two weeks and he asked why Emirates thought that it would be safe to fly again at that point. "COVID-19 is not going anywhere soon."