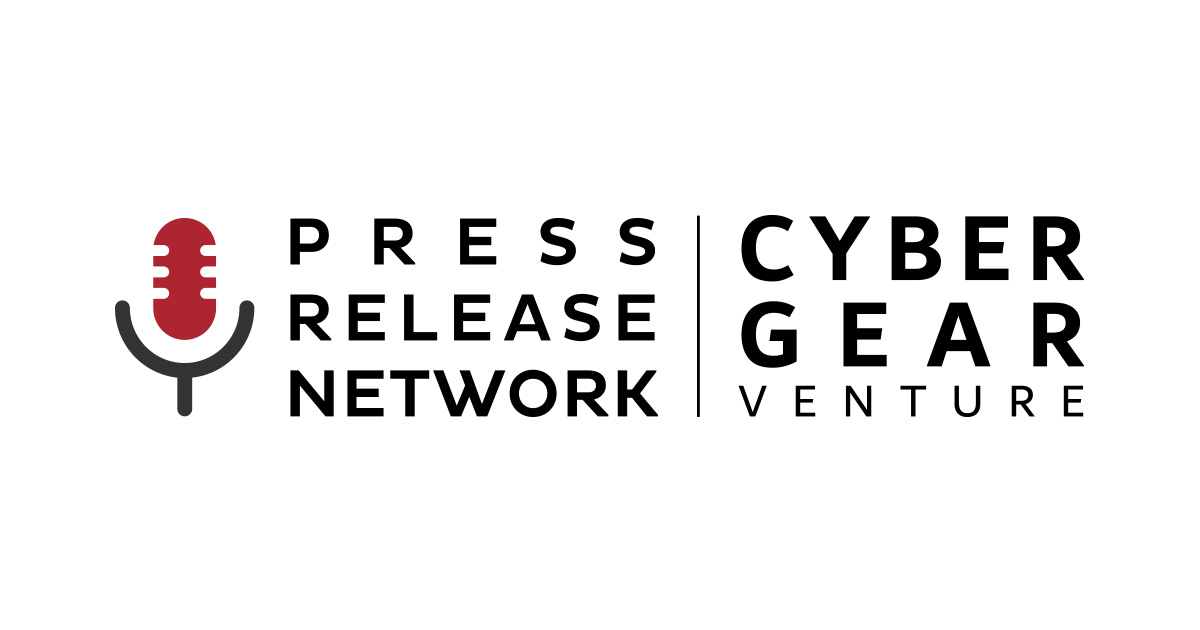 Emirates NBD, a leading banking group in the MENAT (Middle East, North Africa and Turkey) region, has won the prestigious BAI Global Innovation Award in 2020 for Marketing innovation for its #SecureYourAccount "It Wasn't Me" anti-phishing campaign. The campaign was part of the bank's ongoing efforts to raise public awareness on banking security.
The BAI Global Innovation Awards is the financial services industry's leading innovation honour that showcases forward-thinking financial services organisations that accept the challenge to disrupt not only the industry, but also their own best efforts. The awards recognize outside-the-box thinking in breakthrough technologies, state-of-the-art design and implementation, as well as cutting-edge concepts and solutions that positively impact customer experience, efficiency and profitability.
Together, as a joint public service initiative with Dubai Police and Government of Dubai, Emirates NBD's #SecureYourAccount "It Wasn't Me" campaign featured a short film about a victim to a fraud, narrated to the tune of Grammy Award-winning musician Shaggy's chart-topping track 'It wasn't me'. Using humour, the film effectively reminded customers that a bank would never ask for customers' personal details such as online or mobile banking credentials and password, card PIN or the three-digit CVV number on the back of the card and to remain vigilant about fraudulent emails, links, websites or calls to protect themselves against potential fraud.
Commenting on the win, Shayne Nelson, Group CEO, Emirates NBD said: "We are honoured to be recognised for marketing innovation on a highly competitive global stage. While banks and the financial services industry invest significantly in safeguarding digital assets, equally a whole lot of work needs to be done to raise awareness about the pitfalls of cybercrime and issues such as phishing that consumers all over the world are falling prey to.
"At Emirates NBD, we take this issue very seriously and our campaign was motivated to amplify efforts beyond the traditional email, SMS, website banners and other screen messages to create visible positive impact."
As the video went viral with more than 11 million views, influencers and viewers also created their own renditions on platforms such as TikTok. The video earned greater than 56 million impressions and received over 95,000 reactions and comments on social media.
Nelson added: "As Emirates NBD expands its operations in Saudi Arabia, Egypt, India, Turkey, UK and China, our objective remains to educate all banking customers on how to protect themselves from cybercriminals. Humour and music are great tools to make campaigns memorable and we look forward to continue delighting our customers and the wider community with creative educational content that achieves results."