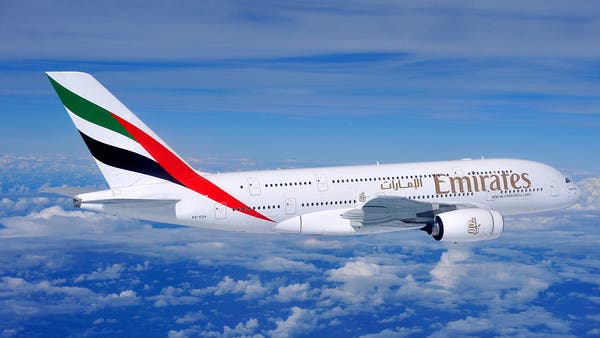 Emirates Airlines has reported that all passenger flights to and from Saudi Arabia will be suspended until further notice.
In an update on its website, the carrier stated that the suspension decision, which will take effect from today, Sunday, July 4, 2021 at 2300 local time, came in accordance with the instructions of the Saudi General Civil Aviation Authority.
It added that travelers who arrive in Saudi Arabia as their final destination on or after July 5, 2021 will not be accepted to travel at their original point of departure, according to the Emirati newspaper, Al Bayan.
The last Emirates flights to and from Saudi Arabia on today's date were as follows:
(Dubai, Jeddah, Dubai – EK2805 / EK2806, Dubai, Riyadh, Dubai – EK2817 / EK 2818, Dubai, Dammam, Dubai – EK2821 / EK2822).
The carrier indicated that affected customers should contact their travel agent or Emirates call center for rebooking options.
As for canceled reservations, Emirates Airlines stated that it provides two options for customers, namely: keeping the ticket for a future flight, and re-booking the flight on another date.
.