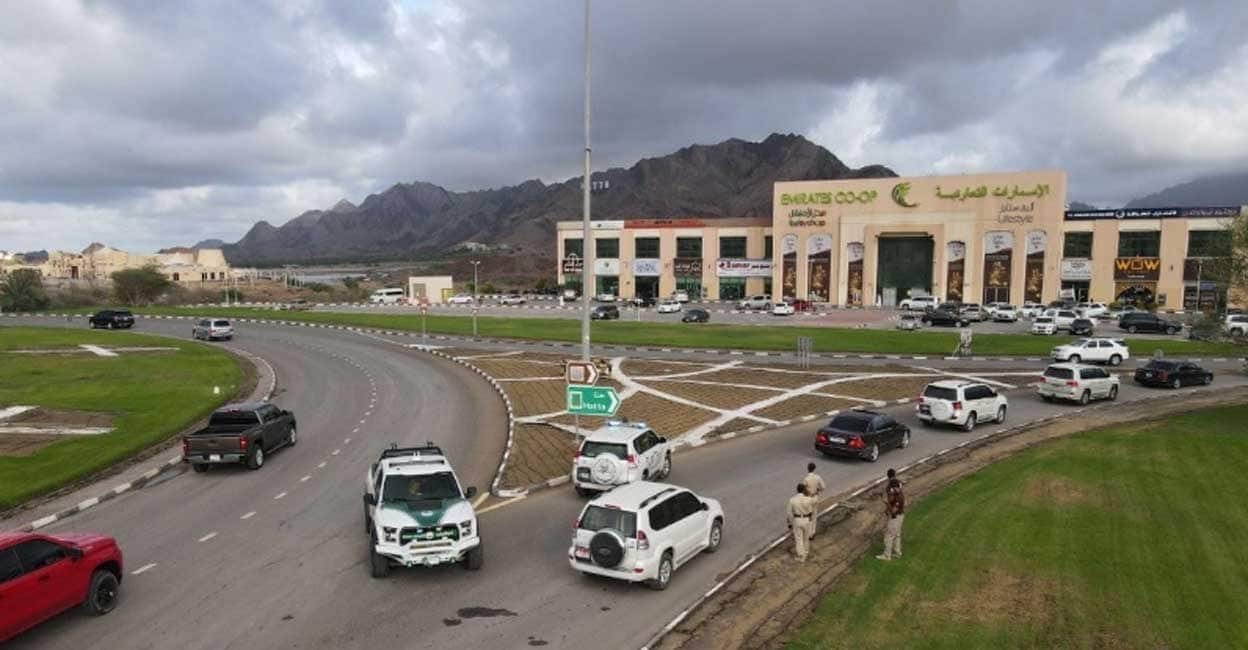 The Dubai Traffic Police Patrol will be expanding from today until the 22nd, the Eid al-Fitr holiday. The Directorate General of Traffic Police said the aim was to facilitate traffic. The entire emirate has deployed 120 police patrols.
Shopping malls Dubai Mall, Mall of the Emirates, JBR, City Walk, Sheikh Mohammed bin Rashid Boulevard, Festival City, Mirdif City Center, La Mer, Kite Beach, Airport Street, Sheikh Mohammed Bin Zayed Road, Emirates Road, Dubai – The patrols will be conducted mainly on Etihad Road, Al Khaleej Street, Al Quds Street, Amman Street, Academic City Street, Ras Al Khor and Jumeirah Street.
The aim of the police is to save people's lives from accidents on happy days. Police have advised motorists to drive very carefully in residential areas and busy places. Be careful when crossing the road and cross the road only at the allotted places.
English Summary: Dubai Police to deploy 120 traffic patrols
.