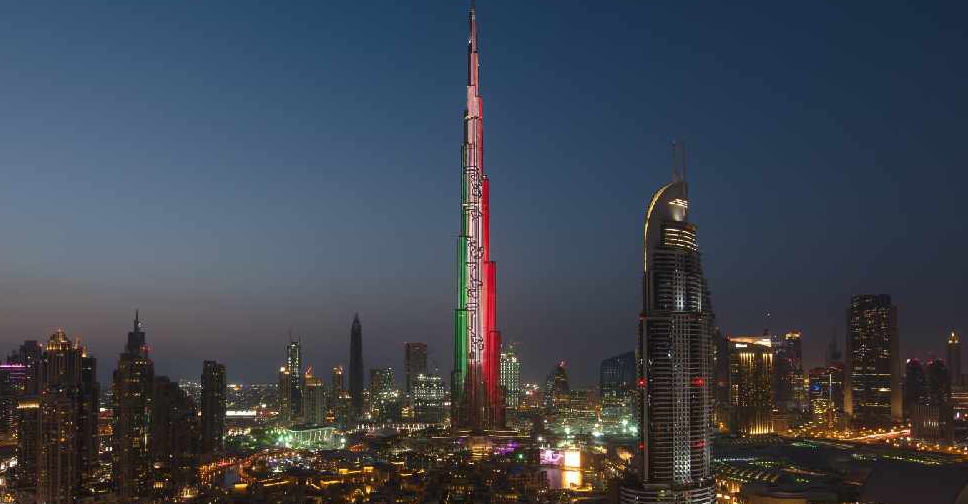 @DXBMediaOffice/ Twitter (File photo)
Trade between Dubai and Kuwait reached AED 8.52 billion in the first half of 2020.
The figures have been released by Dubai Customs on the occasion of Kuwait's 60th National Day on February 25.
The high volume of trade reinforces Kuwait's status as one of Dubai's main GCC trade partners.
"The UAE and Kuwait's deep-rooted historical and cultural links and the common vision and shared objectives of the two countries create the perfect conditions for steady growth in mutual trade," said Ahmed Mahboob Musabih, Director General of Dubai Customs.
"Despite the challenges posed by the spread of the pandemic, we are keen to play an important role in strengthening the global supply chain and doing everything possible to support our trade partners in growing their business," he added.
According to figures released by @DubaiCustoms on the occasion of Kuwait's 60th National Day that falls on 25 February: Trade between Dubai and Kuwait reached AED8.52 billion in the first half of 2020.
(Archive Photo)https://t.co/Gw3fJZ5DT3 pic.twitter.com/hOuas7jgkC

— Dubai Media Office (@DXBMediaOffice) February 24, 2021