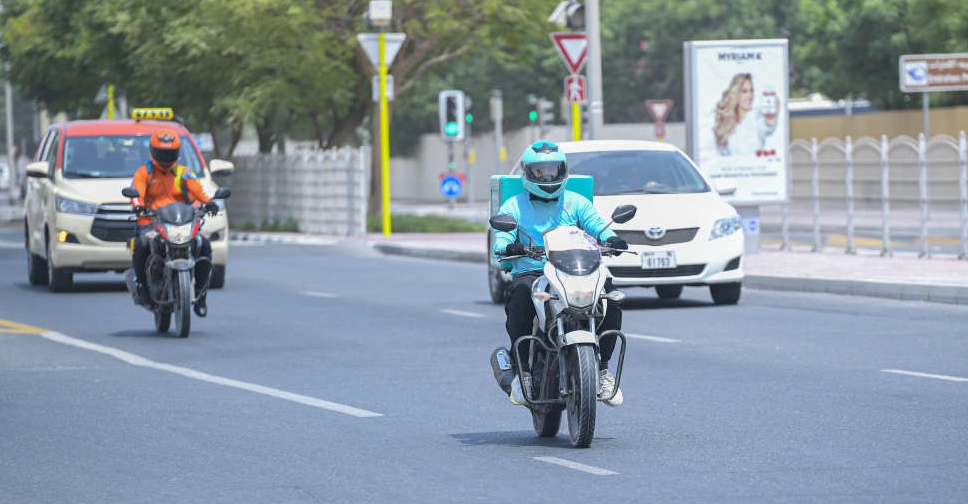 Supplied
Dubai's delivery motorcyclists are now getting specialised training which is being overseen by the Roads and Transport Authority.
The government body has designed tailor-made training courses which are being taught to instructors at the city's authorised driving institutes.
The drivers will have to ensure they learn and understand various rules, including how to deal with different conditions, how to react during incidents and with emergency vehicles.
At the end of the course, they will have to take an assessment to prove their knowledge.
The initiative is part of the RTA's ongoing efforts to boost the safety and security of roads in Dubai.
It is also part of a master plan to regulate the business of delivery, logistics and electronic media companies in Dubai.