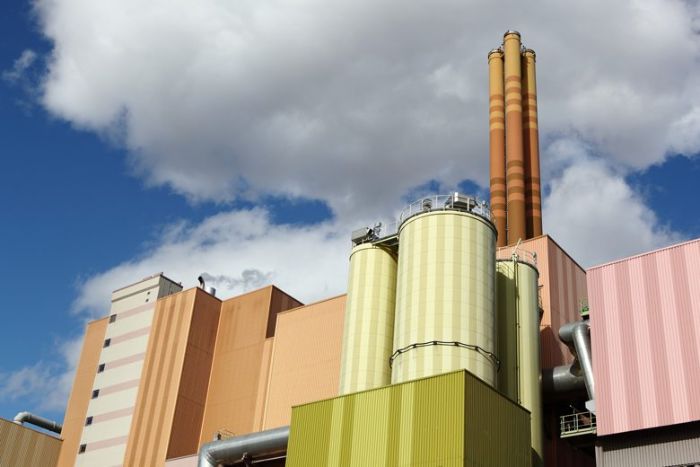 29 Mar 2021
The $900m Dubai waste-to-energy (WTE) project has reached financial close, with Japan Bank for International Cooperation (Jbic) and a number of private financial institutions providing loans for the project. The WTE plant will have a total power generation capacity of up to 150MW and the capacity to process up to 1.5 million tonnes of waste per year
The $900m Dubai waste-to-energy (WTE) project has reached financial close, with Japan Bank for International Cooperation (Jbic) and a number of private financial institutions providing loans for the project.
The consortium appointed to develop the plant, including Belgium's Besix, Japan's Hitachi Zosen, Itochu Corporation and UAE-based Tech Group, Dubai Holding and Dubal Holding, signed the concession agreement for the WTE project in December 2020, which includes a four year construction period and a 35 year operation and maintenance (O&M) contract.
The Dubai WTE project will be one of the world's largest WTE schemes to be developed in a single phase. The plant will have the capacity to process 1.9 million tonnes of municipal waste per year and produce 200MW of renewable energy.
Long-term project finance agreements for the plant have been entered into with Jbic and private financial institutions including Societe Generale Bank, KfW IPEX Bank, Standard Chartered Bank, Sumitomo Mitsui Banking Corporation, Mizuho Bank, Siemens Bank and Credit Agricole Bank.
Nippon Export and Investment Insurance (Nexi) will provide the insurance for part of the loan being provided by the financial institutions.
In 2018, the UAE introduced a federal draft law to recycle 75 per cent of municipal solid waste generated rather than dumping it in landfills.
The UAE's per capita waste to energy generation in 2018 was about 1.2 to 1.3 kilogrammes per day, among the world's highest.
In March this year, more than 80 companies submitted expressions of interest (EOI) for the planned waste-to-energy (WTE) project at Al-Dhafra in Abu Dhabi.
Energy & Utilities reported in October that Ewec and Tadweer had appointed advisers for two planned WTE projects in Abu Dhabi which will have a total power generation capacity of up to 150MW and the capacity to process up to 1.5 million tonnes of waste per year.