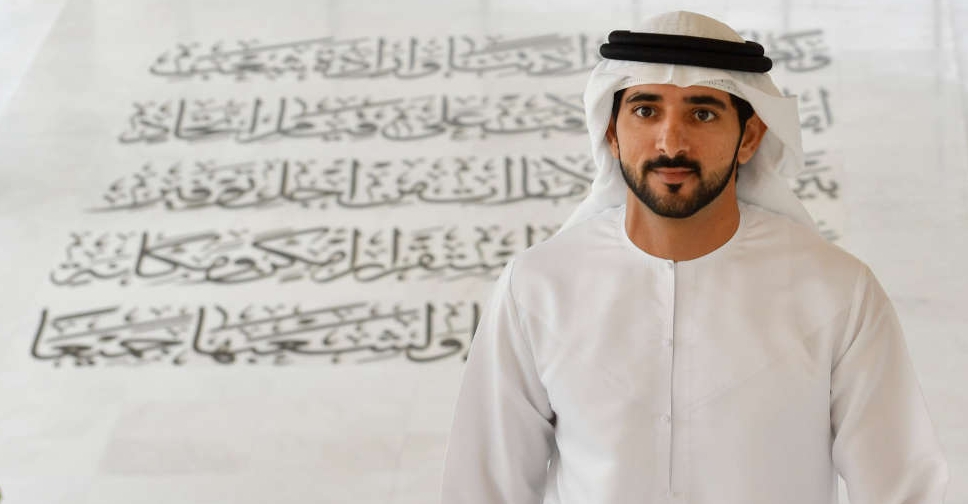 @DXBMediaOffice/ Twitter (File photo)
Dubai will host the largest global gathering of futurists at the Museum of the Future later this year.
The inaugural Dubai Future Forum will see over 400 thought-leaders and specialists from various sectors, representing more than 15 organisations and institutions, come together to share ideas in designing the future and enhancing the quality of life.
They will also discuss changes that matter to our daily lives, investing in opportunities and preparing the world for potential risks.
The forum – to be held from October 10-11 – will focus on four major themes that will be discussed throughout 30 sessions.
"We want to be proactive in designing and making the future and preparing for its changes. We have great ambitions and a long-term vision. Dubai and the UAE will always have a passion for the future," said His Highness Sheikh Hamdan bin Mohammed bin Rashid Al Maktoum, Crown Prince of Dubai, Chairman of The Executive Council of Dubai and Chairman of the Board of Trustees of the Dubai Future Foundation (DFF).
In its first edition, the Dubai Future Forum will focus on four key themes – the future of the world; values and humanity; existential risks; and anticipating future changes.
.@HamdanMohammed announces that Dubai will host the #Dubai Future Forum from 10 – 11 October 2022 at the Museum of the Future.https://t.co/1VtpHVpYla

(Archived photo) pic.twitter.com/akAnhwwp6J

— Dubai Media Office (@DXBMediaOffice) May 24, 2022
The #Dubai Future Forum will convene 400 global futurists, thought-leaders, and specialists, from various sectors, representing more than 15 organisations and institutions, to shape opportunities for the future of humanity. pic.twitter.com/a1pfATYz8e

— Dubai Media Office (@DXBMediaOffice) May 24, 2022