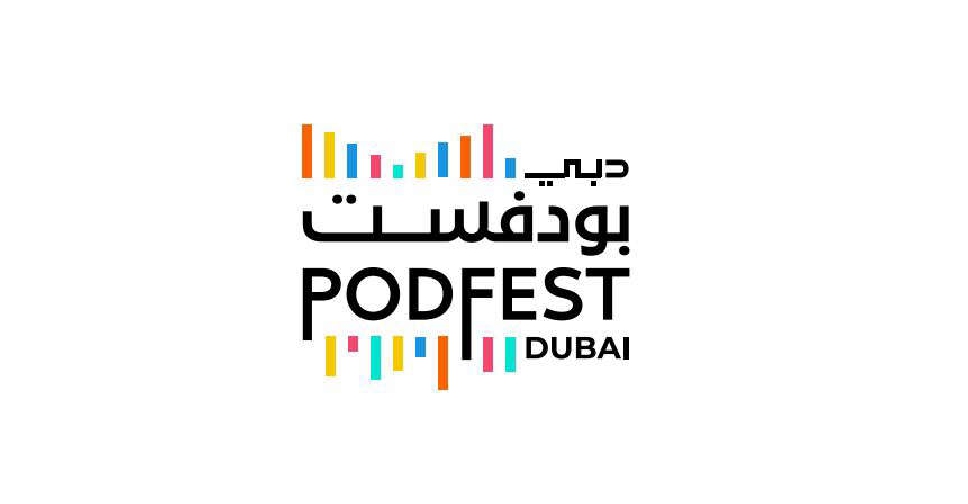 @DXBMediaOffice/ Twitter
Dubai is set to host the region's largest gathering for podcasters next week.
The inaugural edition of Dubai PodFest will take place at the Dubai Press Club in One Central, Dubai World Trade Centre, on November 14, under the patronage of His Highness Sheikh Ahmed bin Mohammed bin Rashid Al Maktoum, Chairman of the Dubai Media Council.
Featuring the participation of a number of prominent podcasters, audio content creators and leading organisations, the event will explore the future of podcasting in the region and the massive growth opportunities available in the sector.
It will also highlight the experiences of various podcasters from across the Arab world and discuss their roles in promoting positive content and inspirational stories.
"The hosting of the region's largest gathering for podcasters underlines Dubai's leading position as a global hub for digital media and creative content development," said Mona Al Marri, President of Dubai Press Club.
She added that Dubai Press Club will be announcing a series of projects and initiatives to support podcasters and aspiring content creators in the Arab world and provide them with the tools and platforms required to excel.
Under the patronage of @AhmedMohammed, @DubaiPressClub to host Dubai PodFest, the region's largest gathering for podcasters, on 14 November. #DubaiPodFest pic.twitter.com/1WorRjtqtP

— Dubai Media Office (@DXBMediaOffice) November 9, 2021