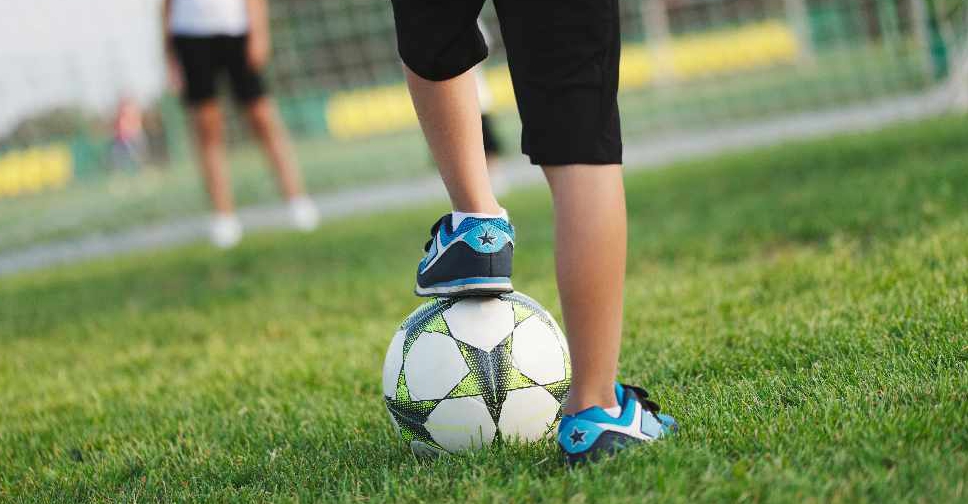 File picture
A new scheme is being launched to help Dubai's budding sports stars, by merging their academic needs and coaching requirements.
The Dubai Sports Council and Dubai Police have joined forces to provide quality education and increase their training hours to meet international standards.
The initiative starts in September, with students enrolling in a flexible system at Hemaya Schools and clubs.
The best young sports talents, aged from 12 to 16, will be gathered from Dubai's clubs, starting with football in the first year.
The programme aims to increase their annual training hours by 96 per cent, from 352 hours to 472 hours.
It follows recommendations by experts from French Football Federation during their visit to Dubai to evaluate the academy structure at clubs.
They emphasised the need to increase training hours.
The scheme is an effort by the Dubai Sports Council to do just that without compromising on the trainees' academic needs.
#DubaiSportsCouncil and #DubaiPolice have announced the launch of a brand new initiative, "Studies and Sports", which focuses on providing Dubai's brightest young sports talents with quality education at Dubai Police's Hemaya Schools and, pic.twitter.com/c4dghMPh66

— Dubai Sports Council (@DubaiSC) May 4, 2021
More from Sports News