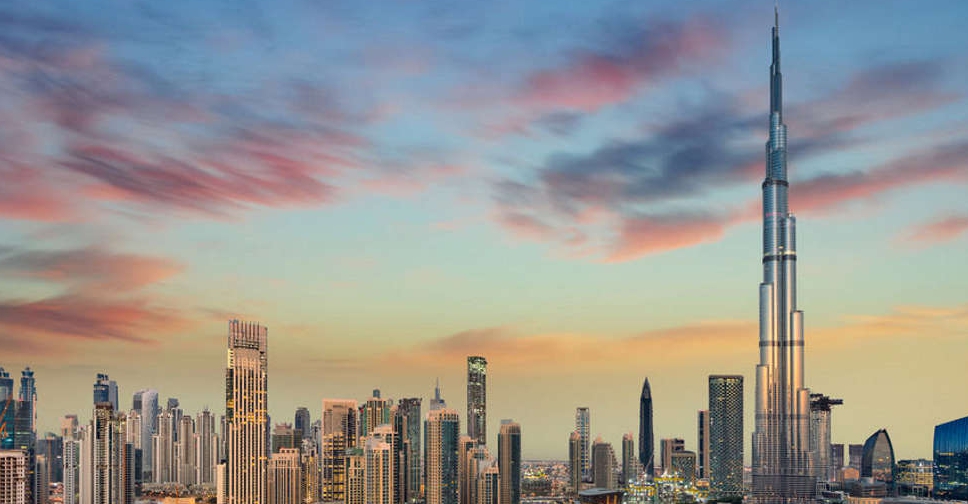 Supplied
The value of Dubai's residential property transactions reached near-record high during the third quarter of this year as it exceeded AED 34 billion.
According to the real estate services firm Chestertons' latest research, there was a 10 per cent increase (Quarter-on-Quarter) in transactional value compared to the same period last year.
It added that Dubai's pandemic response, overall quality of life and recent visa reforms supported the surge.
Completed property sales accounted for more than 60 per cent (AED 20.63 billion) of the total with notable growth in the luxury segment.
Strong villa demand continued with prices increasing 6.4 per cent while apartment prices went up 2 per cent on average.
Luxury residential sales value totalled AED 2 billion over Q3, bringing total luxury sales value to AED 4.6 billion over the year's first three quarters.
This compares to AED 919 million and AED 1.13 billion during the same period in 2020 and 2019.
Palm Jumeirah (8.8%), Arabian Ranches (8.2%) and Jumeirah Park (7.7%) were the best-performing villa locations while Downtown Dubai (5.1%) and Business Bay (5%) saw the biggest quarterly uptick in prices in the apartments sector.
In Dubai's villa rental market, average rents rose by 5.2 per cent quarter-on-quarter (Q-o-Q), with annual rates increasing 12.6 per cent.
"While the increase in villa rents partly reflects a sustained tenant preference for larger space, a trend noticed since the easing of lockdown restrictions, the significant uplift recorded across prime villa stock has been spurred by demand from recent high-net-worth arrivals," said Chris Hobden, Head of Strategic Consultancy, Chestertons MENA.
Meanwhile, average apartment rents in Dubai recorded modest growth over Q3, rising 0.6 per cent.
"While a minority of secondary locations may face modest downward pressure over the final quarter, we expect continued improvements in the wider economy, along with a recovery in Dubai's expatriate population, to support overall demand medium-term," said Hobden.