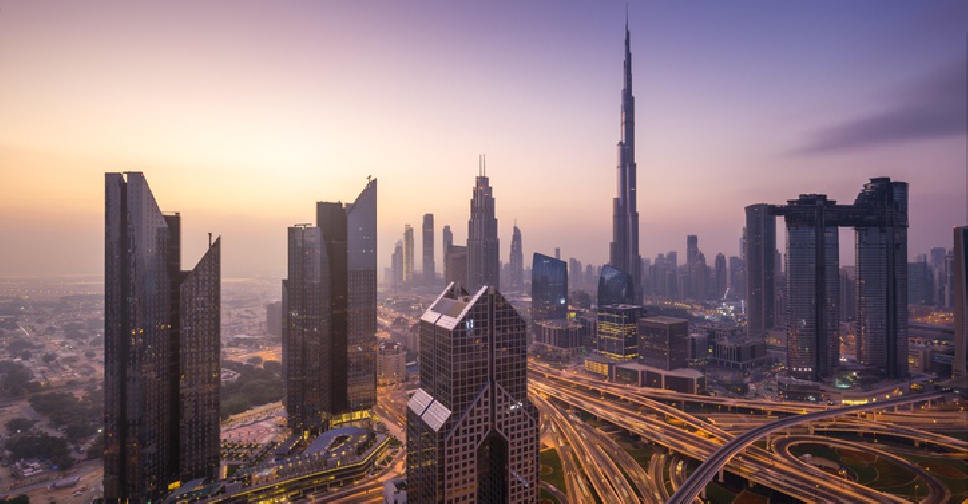 iStock/Eugeneonline
Dubai has placed third overall in the Global Cities of the Future report published on Thursday by fDi Intelligence, part of the Financial Times.
According to the report, the emirate has moved up three places since 2018/2019.
It says the Dubai Plan 2021, which was launched in 2014, seems to have been successful in making the city a pivotal hub in the global economy, adding that the city is set to announce its next five-year plan in the coming months.
It attributes the high ranking to Dubai's favourable tax rates, free zones and well-educated workforce that have proven highly attractive to many businesses.
Matching both Singapore and London – which outrank the city in the report – it also says that Dubai has indicated a desire to move its economy to a more environmentally sustainable model, with the emirate's clean energy strategy aiming to generate 75% of its energy from clean sources by 2050.
The ranking was acknowledged by His Highness Sheikh Hamdan bin Mohammed bin Rashid Al Maktoum, Crown Prince of Dubai.
Posting on his Twitter account, Sheikh Hamdan said that the government appreciates all the sincere efforts that stand behind Dubai's successful achievements, "even at times when the world is witnessing difficult challenges and exceptional circumstances".
Hi Highness said that Dubai maintains investor confidence and develops it by consolidating successful partnerships with the global investment community, a strategic goal and priority that it continues to achieve despite challenges.
He said that "thanks to the forward-looking vision of our rational leadership, the high efficiency of Dubai's infrastructure, and the flexibility of its legislative environment with our insistence on success … we will continue to march towards excellence".
احتفاظ دبي بثقة المستثمرين وتنميتها بترسيخ شراكات ناجحة مع المجتمع الاستثماري العالمي وبتعزيز جاهزيتها الاقتصادية وتكامل عناصر بيئتها الاستثمارية.. هدف استراتيجي وأولوية نواصل تحقيقها رغم التحديات العالمية المحيطة.. لتبقى دبي دائماً الوجهة الأفضل للأعمال والاستثمار .

— Hamdan bin Mohammed (@HamdanMohammed) February 11, 2021