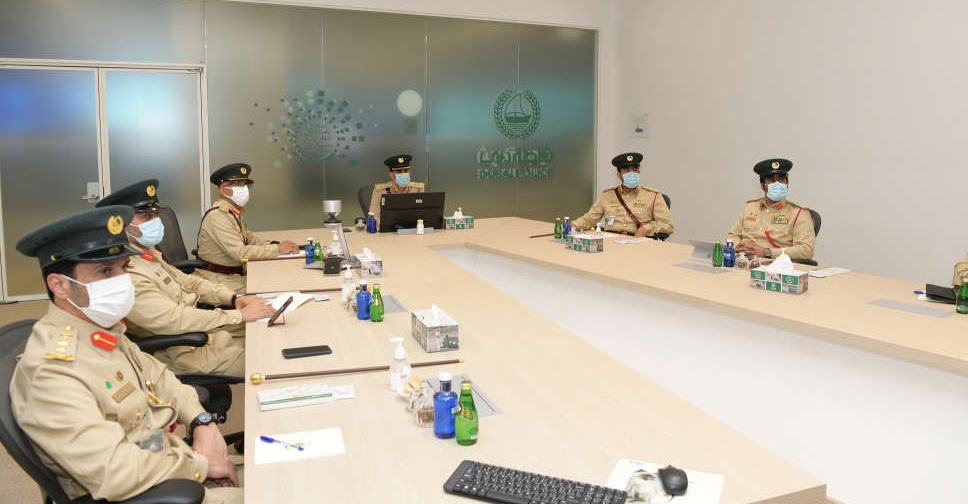 Supplied
Dubai Police has successfully overseen and secured 31 million passengers and over 2.5 million tonnes of cargo at the Dubai International Airport in 2020.
These numbers were revealed during the annual inspection of the General Department of Airports Security, which was carried out by Lieutenant General Abdullah Khalifa Al Marri, Commander-in-Chief of Dubai Police.
As a part of securing the premises, the Dubai Police Air Wing patrolled parameters, secured events, conducted security drills and air search, and transported injured individuals, achieving a response time under 15 minutes to 90 per cent of accidents in a 40 km range.
Additionally, the air rescue responded to 95 per cent of accidents in excess of 40 km within 30 minutes.
The Dubai Civil Aviation Security Centre trained 4311 employees last year.
Dubai airports, which has long been a major hub for international travel, has consistently met national and international airport security standards while maintaining efficiency criteria and a 99 per cent employee satisfaction index.