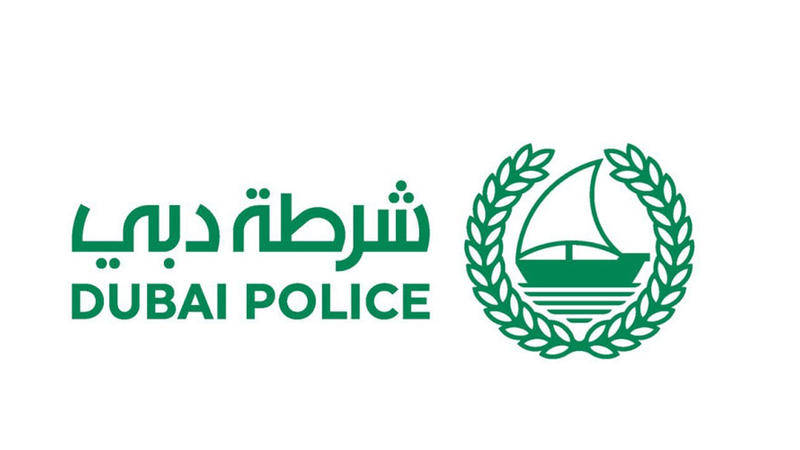 Dubai: «The Gulf»
The Dubai Police General Command, in cooperation with its strategic partners, has launched a variety of activities in public parks, as part of the "Positive Spirit" sports initiative, until the end of September.
Colonel Ali Khalfan Al Mansouri, Acting Director of the General Department for Community Happiness, confirmed that the initiative, which was launched under the directives of His Excellency Lieutenant-General Abdullah Khalifa Al Marri, Commander-in-Chief of Dubai Police, is to design sports events in football and basketball and physical fitness exercises throughout the week in public parks in Dubai, in cooperation With Dubai Municipality, it is required that those wishing to participate receive the "Covid-19" vaccination, and to confirm this by reviewing the application of the fort and the appearance of the letter (E), for the participant's condition, or showing the negative examination result (PCR), for a period not exceeding 48 hours from the day of the event, with commitment Full precautionary measures, physical distancing, and wearing masks.
He added that the participants will receive volunteer hours from the Dubai Police, in order to promote the concept of volunteering in the community, and to provide volunteer opportunities for individuals through the initiatives announced on the electronic platform, in order to achieve the strategic objectives of the Dubai Police, and to complement its journey in engaging the community in enhancing security and safety and enhancing The principles of social responsibility, in addition to achieving the goals of the positive spirit initiative that consolidate the values ​​of partnership and development, the values ​​of tolerance, coexistence and dialogue among members of society, and respect and acceptance of others, through the implementation of a set of various events and initiatives that are prepared in coordination with strategic partners, and serve the various regions of the Emirate of Dubai .
Fatima Buhajeer, General Coordinator of the Positive Spirit Initiative, said that the initiative aims to consolidate the values ​​of tolerance, coexistence and dialogue among members of society, and respect for others, in addition to spreading sports culture and benefiting from sports as an effective social tool to exploit leisure time, for the benefit of all members of society in their various categories. and their ages.
Fatima Buhajeer confirmed that the participants will get two hours of volunteer work by participating in fitness exercises on Saturday from 7 to 9 pm on Kite Beach behind Sunset Mall, as well as participating in fitness exercises on Monday from 7 to 9 pm in the city of Dubai Internet, and on Tuesday the football event in Nad Al Hammar Park from 7 to 9 pm, and on Wednesday the basketball matches from 7 to 9 pm in Al Safa 2 Park, while they will receive a volunteer hour during their participation on Thursday in the football matches in Al Safa Park 2 from 9 to 10 pm.
.