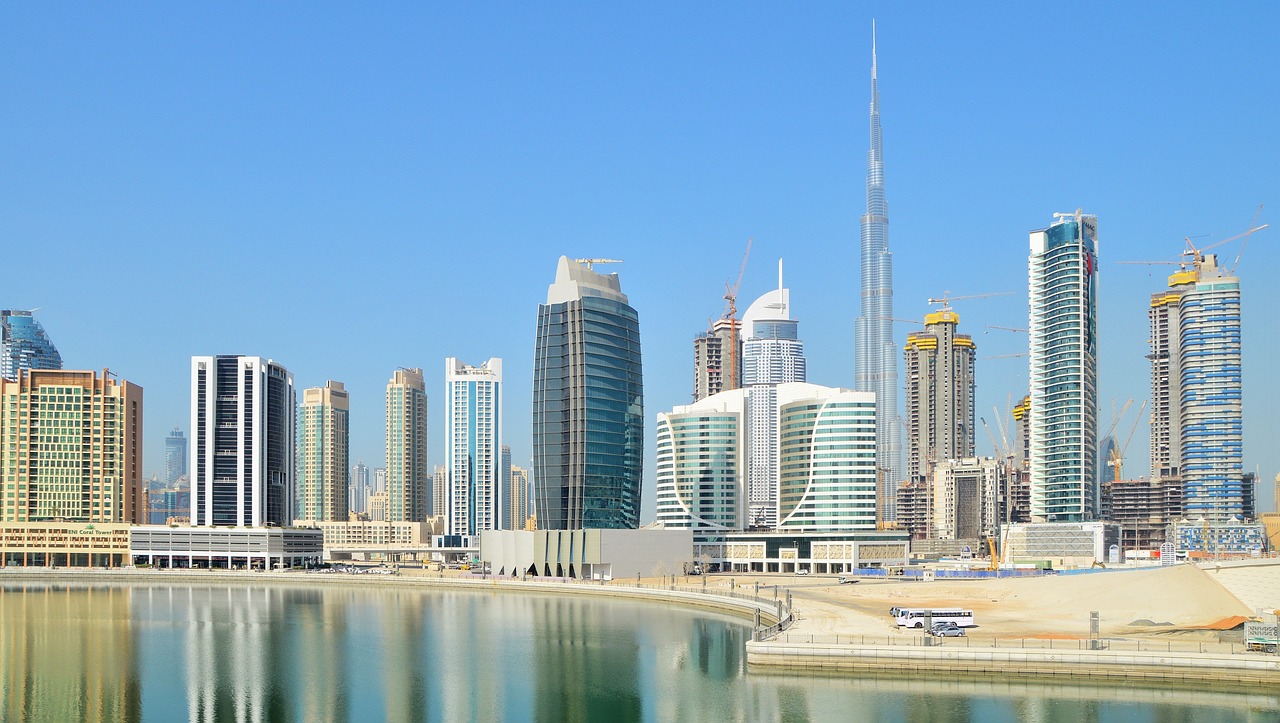 Prominent crypto exchanges like Crypto.com and Binance have been seeking to set up operations in Dubai's crypto-friendly market.
Crypto.com Gains Provisional Approval
Singapore-based cryptocurrency exchange, Crypto.com has been eyeing the lucrative Dubai market. After appealing to Dubai's regulatory body in charge of virtual asset licenses, the exchange has managed to secure a provisional approval, the Virtual Asset MVP License, to provide crypto services in the city. The exchange announced the news on Thursday and revealed that it would receive the full operating license once VARA carries out and completes further due diligence and other mandatory compliance requirements.
Co-Founder and CEO of Crypto.com, Kris Marszalek, said,
"We are excited to provide more of our products and services in a market of great importance to our business, and one that is equally committed to regulation and compliance. We look forward to working with regulators throughout the region to further expand Crypto.com's offering and presence in the market."
The regulatory body in question is the Virtual Assets Regulatory Authority (VARA), which was established earlier this year to oversee and facilitate the growth of the crypto industry in Dubai. The VARA manages the operations of various crypto platforms for a secure investment environment, which is much-needed for a thriving industry.
Crypto.com Starting Dubai Operations
The approval signifies that the exchange has completed an initial level of compliance checks to the satisfaction of the regulatory body. Therefore, Crypto.com will now be able to offer all its products and services to interested parties in Dubai. However, the watchdog will be keeping a close eye on all proceedings to ensure maximum protection for investors.
Foreign Trade Minister Dr. Thani Al Zeyoudi has commented on the news, saying,
"The United Arab Emirates is focused on developing a world-leading environment for innovative technology and collaboration, and we believe the cryptocurrencies, virtual assets and blockchain will revolutionize the financial services sector. Through our Virtual Asset Regulatory Authority and other important initiatives, we are attracting companies to the UAE to build on this vision and enable technologies of the future to flourish here."
Binance's Moves In Dubai
Crypto.com will have close competition in Dubai, as another leading crypto exchange has also applied to get the VARA operational license. Binance Holdings Ltd., which operates the crypto industry's largest exchange by trading volume, has already signed an agreement with the Dubai World Trade Center (DWTC) to work together in establishing the latter as a global hub for digital assets. Reports have also stated that Binance is seeking accreditation to start providing crypto services in the DWTC, which has been declared as a "free zone" for cryptocurrency and blockchain tech.
Meanwhile, another global crypto company, FTX, has been exploring a completely different market. Recently, it announced the launch of FTX Japan to leverage the growing Japanese market, despite the tight crypto regulations in the Asian country.
Disclaimer: This article is provided for informational purposes only. It is not offered or intended to be used as legal, tax, investment, financial, or other advice.