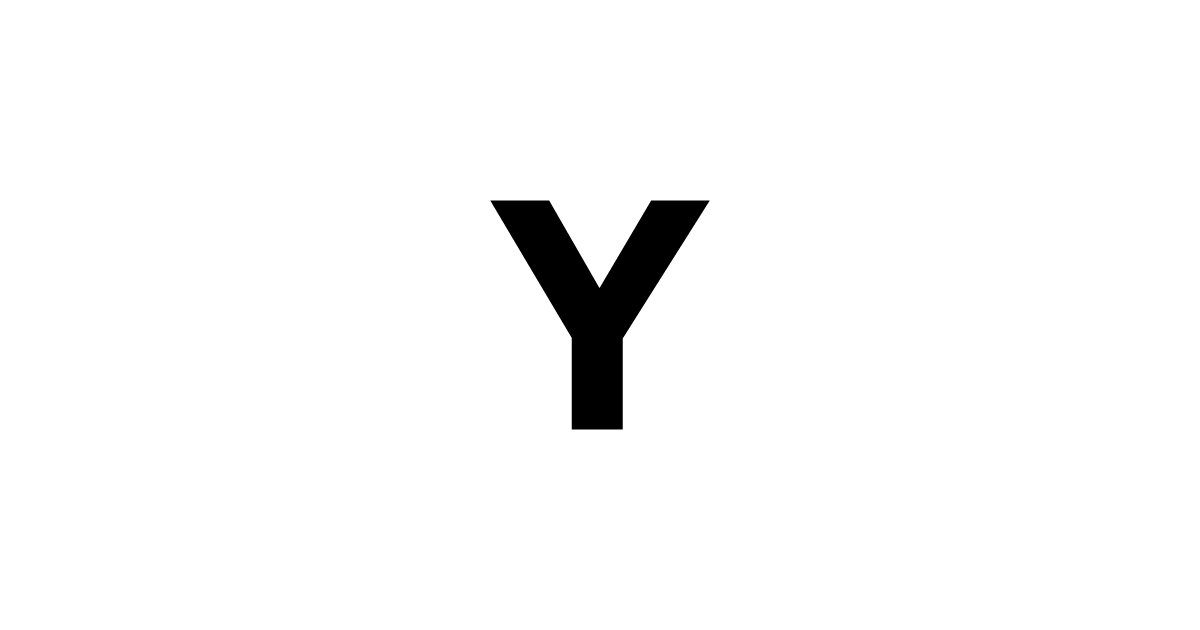 Although the global pandemic hasn't badly affected the marine industry (business was universally up in the last quarter of 2020) the current European travel restrictions have negatively impacted the show.
DIBS prides itself on the inclusion of the world's premier shipyards and without them on board for 2021, the event would simply not be the same.
From the organisers
The deferment is made in consideration of the evolving regulations and logistics on the movement of yachts internationally, and our continued commitment to provide the maximum diversity and choice of global brands to our regional customers.
From the exhibitors
Diversity of choices for visitors and safety are always the key considerations for Gulf Craft so we fully support the decision to postpone the Dubai International Boat Show. While we were looking forward to taking part in this leading industry event, we respect and value the focus of the authorities in ensuring the wellbeing of all participants, visitors and staff.
Abeer Alshaali, Acting CEO, Gulf Craft
We are delighted that the organisers of Dubai Boat Show consulted us on the global leisure yachting developments. It is certainly the best decision for yacht builders globally for the event to take place at a more opportune time.
Michael Breman, Sales Director, Lürssen Yachts
We fully endorse Dubai Boat Show's latest decision resultant of the continued challenges in boat movements regionally. We will continue our support to the show for the next edition in 2022.
Ahmad Musaed Al Ameeri, CEO, Seas & Deserts
Ocean 360 supports the decision of the Dubai Boat Show and we're looking forward to welcoming the yachting industry and enthusiasts to Dubai for the March 2022 edition.
Bogdan Borascu, Marketing Director, Ocean 360
The 2022 Dubai International Boat Show will hopefully run from the 8th to the 12th of March.