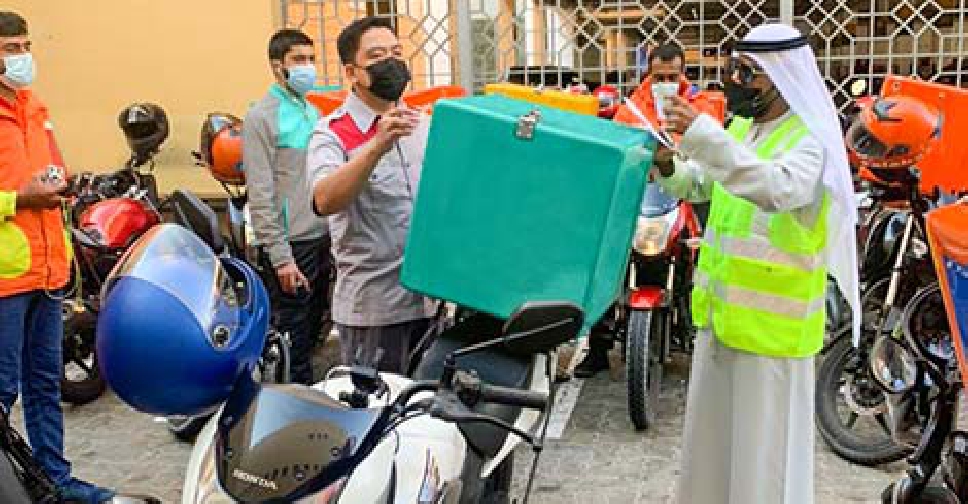 RTA
Inspections have been carried out by Dubai's Roads and Transport Authority (RTA) on 120 delivery and organising services' permits and safety equipment.
The month-long campaign has been verifying that motorbike and vehicle drivers listed under the RTA's traffic system comply with the official requirements.
Checks were carried out at several locations including the Mall of the Emirates, Dubai Mall and Mirdif City Centre.
Visas, driving licences and insurances were inspected along with safety equipments such as helmets, knee pads and gloves.
Mohammed Nabhan, Director of Licensing Activities Monitoring, Licensing Agency, RTA, said, "The campaigns mainly aim to sensitise the concerned parties about the importance of the activity in the daily life of people, especially under the COVID-19 precautions that might make people need the delivery service more than any time before. As such, the monitoring of this sector is vital as it ensures the legality of all matters related to the driver, motor biker and the facility."