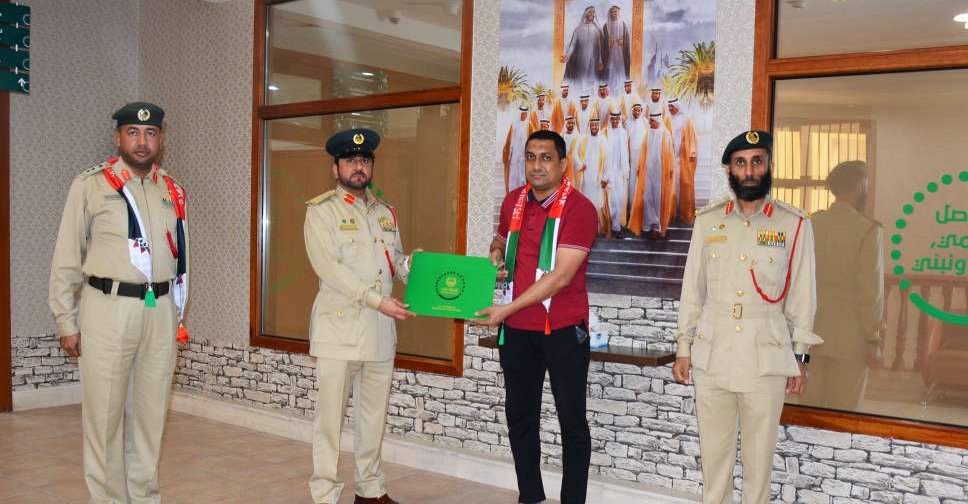 Supplied
A man has been honoured by Dubai Police for going out of his way to return nearly AED 350,000 that he found in the Deira area.
Mohammad Kafeel Addin Abdulghani was awarded a certificate of appreciation and a symbolic gift for handing over the cash (AED 349,000 and SAR 500).
He was honoured in the presence of senior officials at Naif Police Station, who praised his honesty.
Abdulghani thanked the police for their gesture and expressed pride in the recognition.
"Dubai Police realises that the cooperation of all segments of society is vital and actively contributes to the force's efforts in protecting the society and ensuring their happiness," said Brigadier Dr Tariq Mohammed Noor Tahlak, Director of Naif Police Station.