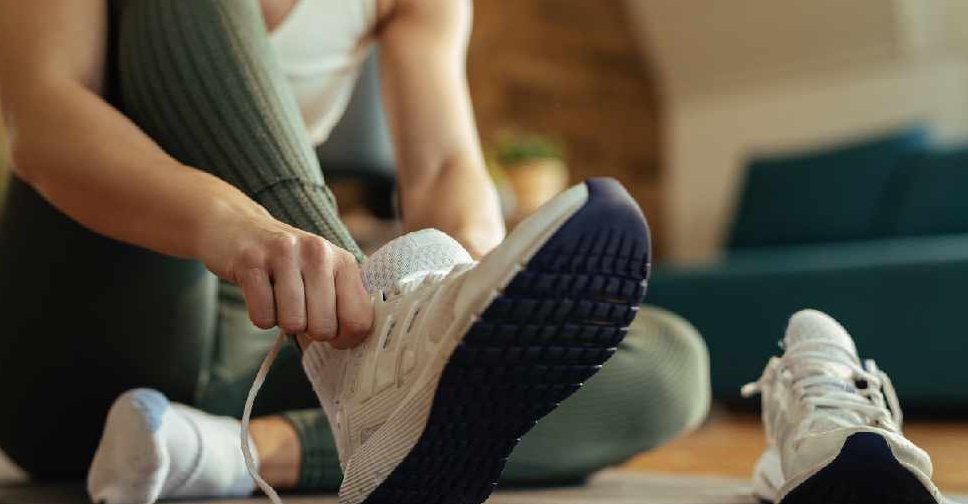 iStock (illustration)
A new community sports initiative has been launched in Dubai to encourage people to embrace a physically active lifestyle during the Holy Month of Ramadan.
Designed jointly by the Dubai Police and Dubai Sports Council, the 'Play it Right' initiative urges the public to take up sports or physical activities while complying to the COVID-19 safety measures.
It encourages people to take up activities in a number of private and public places, namely: sports clubs, neighbourhood parks and playgrounds, indoor halls, academies and schools, aquatic centres and swimming pools, as well as fitness centers and private clubs, after obtaining official approvals and ensuring all health and safety measures are met.
Being physically fit is crucial to our emotional and mental wellbeing, the authorities added.