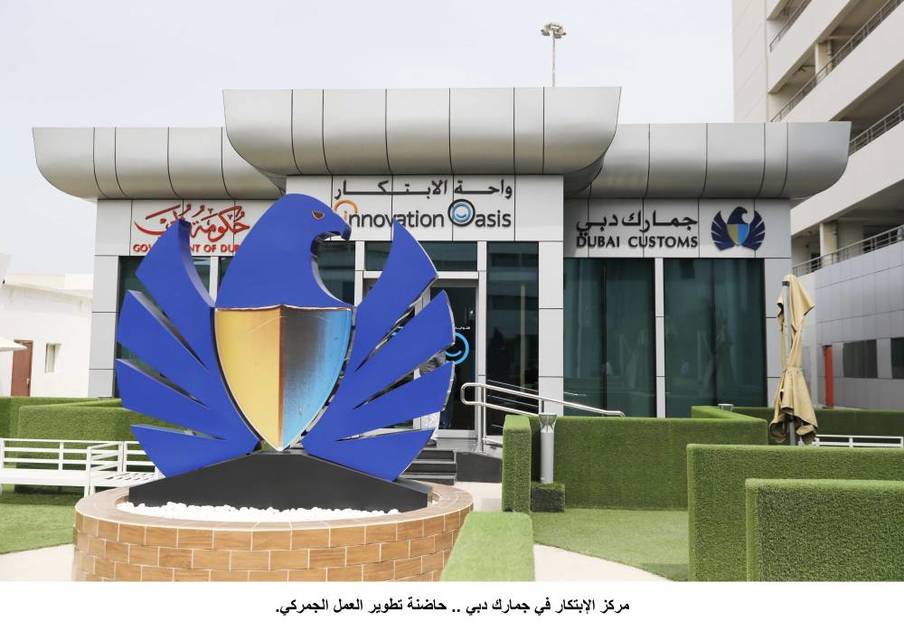 Dubai Customs launched the electronic entry and exit certificates initiative in cooperation with DP World – UAE Region, to enhance the process of merchandise exports from Jebel Ali Port.
This initiative supports Dubai's paperless strategy, as 700 documents are stamped daily at the customer service center, which means more than 250 thousand documents annually; The electronic entry and exit confirmation feature facilitates customs operations, especially with regard to submitting refund claims at Dubai Customs, which saves time and cost while promoting exports for all types of goods.
Ahmed Mahboob Musabih, Director General of Dubai Customs, said: "The Corona pandemic has demonstrated the importance of digital transformation and its role in business continuity, with the aim of doubling efforts, accelerating achievement and raising the level of efficiency in performance. Dubai Customs succeeded in managing customs business optimally during the Corona pandemic, as it recorded 5 million customs transactions during the first quarter of this year, 99.6% of them through smart and electronic channels. The value of Dubai's foreign trade for the same period increased by 10% to reach Dh354.4 billion.
For his part, Abdullah bin Demaithan, Executive Director and General Manager of DP World, UAE Region, and Jafza, said that the digital accreditation service for "Exit and Entry Customs" certificates, which was launched in cooperation with Dubai Customs, will play a pivotal role in containing the unprecedented challenges facing the supply and supply chain as a result of Due to the Covid-19 pandemic, the future of transactions is digital services that will replace the personal presence in manual transactions. (wam)
.