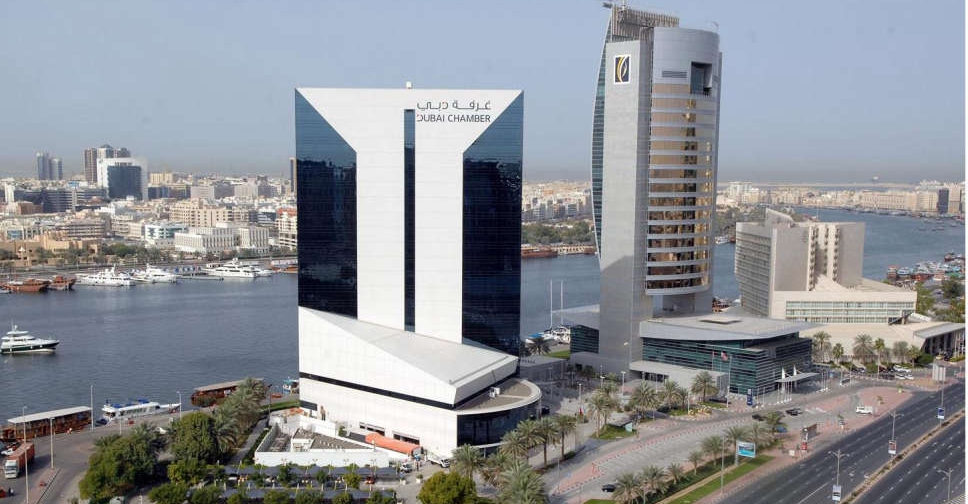 dubaichamber.com
A new legal framework paves the way for a restructure of the Dubai Chambers, the emirate's foremost business advocacy group.
His Highness Sheikh Mohammed bin Rashid Al Maktoum, Vice President and Prime Minister of the UAE and Ruler of Dubai, approved legislation aimed at creating a new legal framework for Dubai Chambers and their Boards of Directors.
Formerly known as the Dubai Chamber of Commerce & Industry, the new entity is effectively split into three specialised Chambers focusing on Trade, International Trade and the Digital Economy, respectively.
The decrees established Boards of Directors for each of the three branches, appointed chairmen to the boards and filled their directorships.
The move is designed to keep pace with the emergence of new economic sectors and the evolving business environment and will allow the Chambers to work to strengthen Dubai's position in the digital economy and international trade.