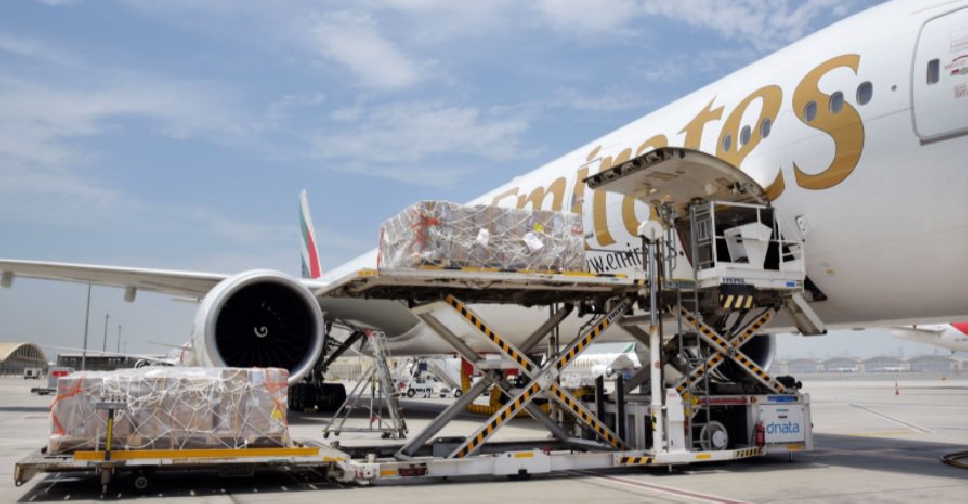 A total of 100 tonnes of relief aid has been flown from Dubai to India to help the country combat the second wave of COVID-19 infections.
The India Airbridge, set up in early May, donated cargo capacity on Emirates to transport essential supplies such as relief tents and thousands of oxygen cylinders and concentrators free of charge on its flights to nine Indian cities.
The partnership between Emirates SkyCargo and International Humanitarian City (IHC), reflects the "important role" played by "the private sector worldwide" to support countries during the pandemic, said Nabil Sultan, Emirates Divisional Senior Vice President, Cargo.
The first shipment under the Airbridge flew from Dubai to Delhi on May 13 and comprised 12 tonnes of multi-purpose tent equipment for field hospitals sent by the World Health Organisation through the IHC.