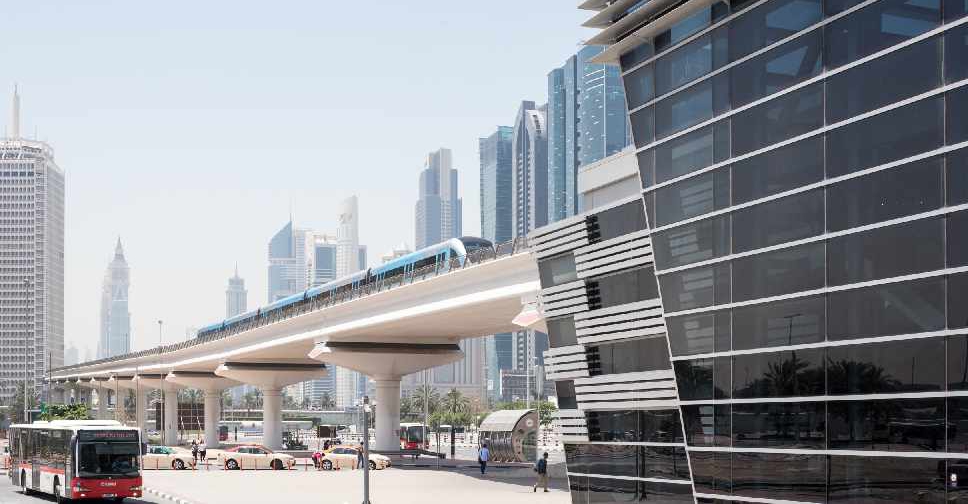 Supplied (File photo)
Parking will be free across most public spaces in Dubai during the Eid Al Fitr holidays.
According to the Roads and Transport Authority (RTA), all paid parking zones, except for multi-level terminals, will be free to use from Ramadan 29 (Tuesday, May 11) to Shawwal 3.
The parking meters will be reactivated on Shawwal 4.
The RTA has also modified the timings for public transport services in Dubai.
More details to follow.