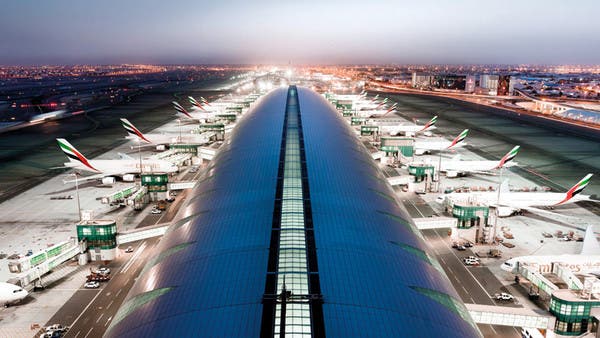 Dubai International Airport received about 3.88 million passengers during November 2021, a growth of 13.4% compared to 3.42 million passengers in October 2021, while the airport recorded a strong growth in the number of passengers by 145% compared to 1.58 million passengers in November 2020.
Dubai Civil Aviation Authority data showed that from the beginning of the year until the end of November 2021, the number of passengers at Dubai International Airport reached about 24.62 million international passengers, which is slightly higher than the total passengers during the corresponding period of 2020, which amounted to 24.08 million passengers.
Coinciding with the launch of Expo 2020 Dubai, Dubai International Airport witnessed about 7.3 million passengers during the months of October and November.
The airport continued to record a growth in the number of passengers during the year 2021 since May, coinciding with the increase in tourism activity in Dubai, leading to the winter season, and the start of the Expo 2020 Dubai. November was the busiest month in passenger numbers during 2021, with 3.88 million passengers.