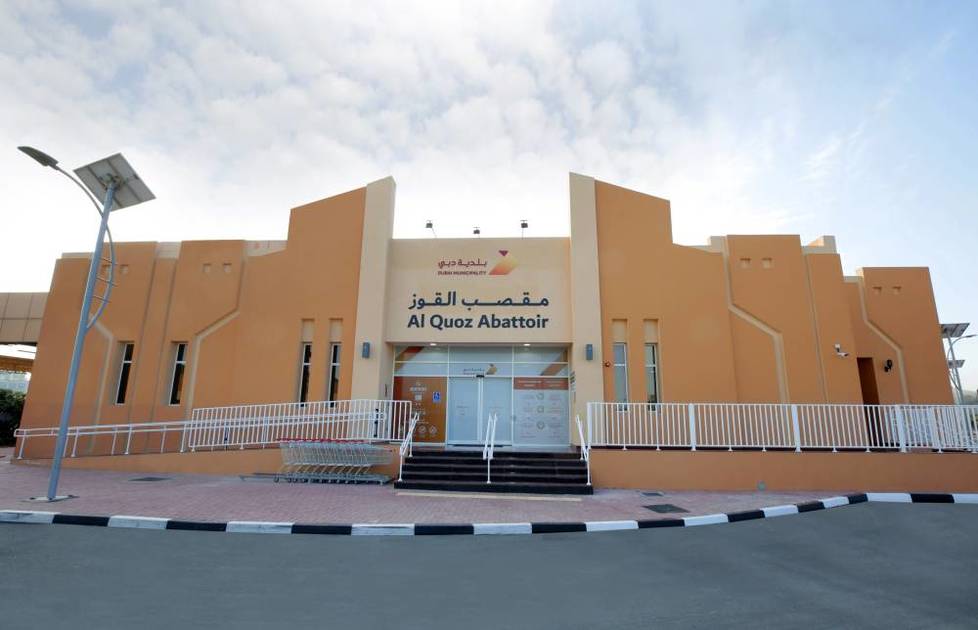 Dubai: «The Gulf»
Dubai Municipality's abattoirs have started their preparations to receive the blessed Eid Al-Adha, to ensure that their services are provided according to the highest and most effective standards, as cooperation is taking place with a group of smart applications to purchase livestock, without the need for the customer to attend the slaughterhouse, and home delivery service is also available, and it includes smart applications to request the slaughtered slaughtered animals. 8 applications are slaughtered under the supervision of the municipality in the slaughterhouses: "Al-Anoud", "Livestock", "Turkish for slaughtered animals", "Al-Farij youth", "Dar sacrifices", "Zabihati", "Halal our farms" and "Tender Meat" Sacrifice can also be requested from charities such as Dar Al Ber Society, Dubai Charitable Society, Red Crescent Authority, Charitable Works Authority, Sharjah Charitable Society, Beit Al Khair Society, in addition to the Emirates Food Bank.
Dubai abattoirs are keen to make all efforts to make customers happy, and to provide high-quality services that meet their aspirations and needs, taking into account reducing waiting hours and speed in providing services, in addition to the abattoirs' keenness to implement all precautionary measures aimed at preserving the health and safety of all Community members, as the commitment of the slaughterhouses in the emirate to various health requirements comes in the first place.
Dubai abattoirs have launched a series of initiatives aimed at motivating and encouraging community members, various categories of partners, livestock dealers, butcheries and meat distributors to use smart applications, with the aim of taking advantage of their multiple advantages and the smoothness of services provided through them, in addition to providing ideally equipped places for meat processing after Conducting a veterinary examination, slaughtering livestock and a final veterinary examination in preparation for their delivery to the customers' homes, without the need for their personal presence to the slaughterhouses, which contributes to reducing the number of visitors to service centers and enhancing the position of the Emirate of Dubai in the field of smart services, in addition to contributing to the environmental objectives related to reducing traffic congestion, which It reduces the emission of carbon dioxide (carbon footprint), as well as contributing to reducing the phenomenon of wandering butts and promoting standards of maintaining public health for all members of society.
The number of dealers is also reduced according to the capacity inside the slaughterhouses, in order to ensure that customers do not congregate in the same place, and sterilizers have been placed in the waiting halls to purify hands upon entry and exit, and work has been organized so that only one person is present when receiving the slaughtered animals.
.