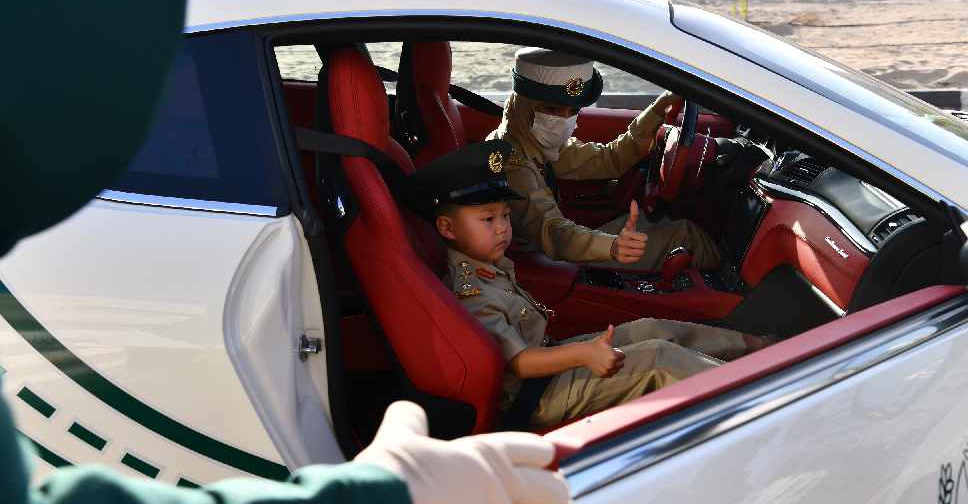 Supplied
A nine-year-old boy was in for a special treat when the Dubai Police squad fulfilled his wish to ride their luxury patrol car.
Lucas Li Chao's father had contacted the police force to express his son's desire to visit some of the emirate's tourist attractions in their supercar.
Soon, a team was despatched to the young boy's house and he was taken on a special spin around the emirate.
Lucas' parents, in turn, thanked Dubai Police for going beyond their call of duty to make their son happy.
#أخبار | شرطة دبي تحقق أمنية طفل باصطحابه في جولة بالدوريات الفارهة

التفاصيل:https://t.co/gKMdQRB5lW#أمنكم_سعادتنا#الجميع_مسؤول#نتواصل_نحمي_نبتكر_ونبني pic.twitter.com/zLqRQI3ekV

— Dubai Policeشرطة دبي (@DubaiPoliceHQ) April 16, 2021