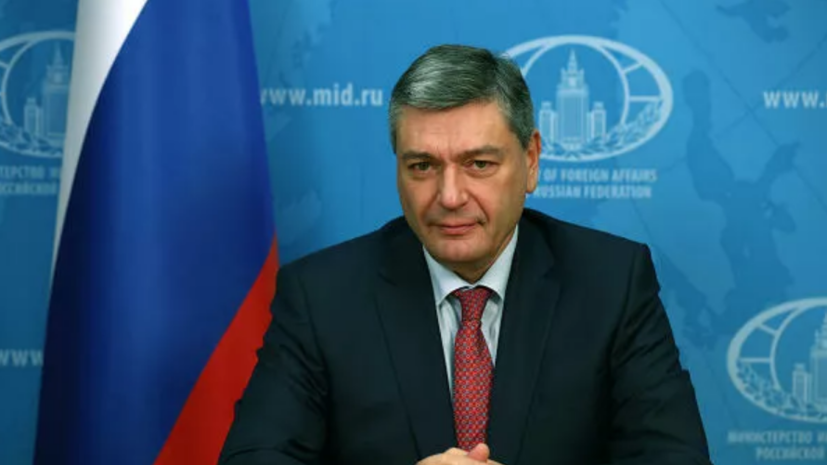 It is noted that the parties discussed "the state and prospects of further expansion of traditionally friendly Russian-Congolese diversified ties."
"The disposition of Moscow and Brazzaville to build up political and humanitarian cooperation was confirmed, the progress in the implementation of existing projects and the possibility of launching new joint projects of business cooperation in the energy sector, the development of mineral reserves in the Republic of the Congo, and the supply of engineering products were considered.
Attention was paid to the issues of cooperation in countering the spread of COVID-19, "the message says.
The Foreign Ministry said that "a substantive exchange of views was also held on regional issues, in particular, the situation in Chad, the Central African Republic and the Great Lakes Region. community of Central African states this year ".
Earlier it was reported that the Republic of the Congo registered the Russian single-component vaccine against coronavirus "Sputnik Light".