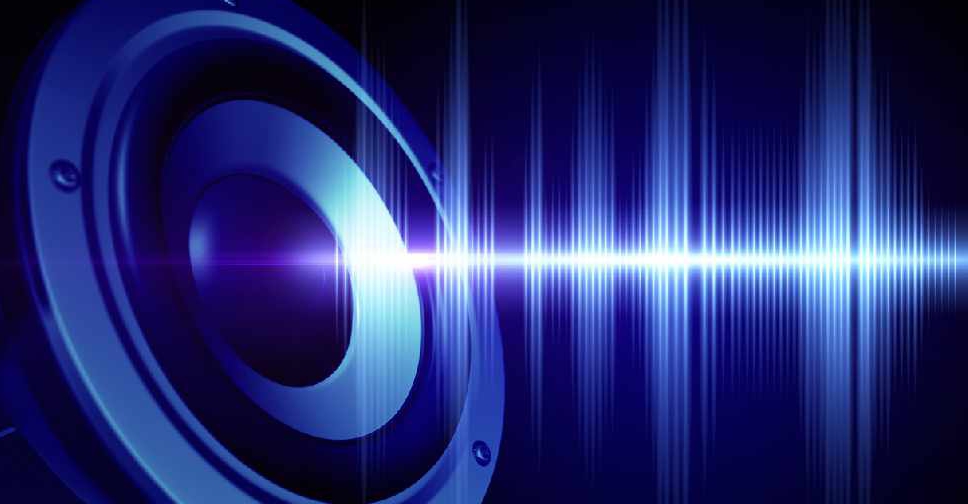 iStock
Dubai Tourism has revised the rules for playing music at the emirate's hotels, restaurants and swimming pools to allow soft, instrumental, ambient tunes.
A circular issued by the Department states that the ban on vocals, remixes, dance beats, DJs and live bands remains in place.
Ambient sounds' volume must not exceed 70 decibels.
No music can be played that would "initiate celebration/gathering of people".
And the levels are not to be adjusted or elevated at any time for announcements or special events.
The protocols apply to music in hotel common areas, both indoor and outdoor, restaurants and all-day dining venues.
In addition, the rules are being enforced at hotel club pools, beaches and attractions.
Failure to comply with the precautionary measures will result "in serious consequences against the venue/premise including fines and one week of closure".