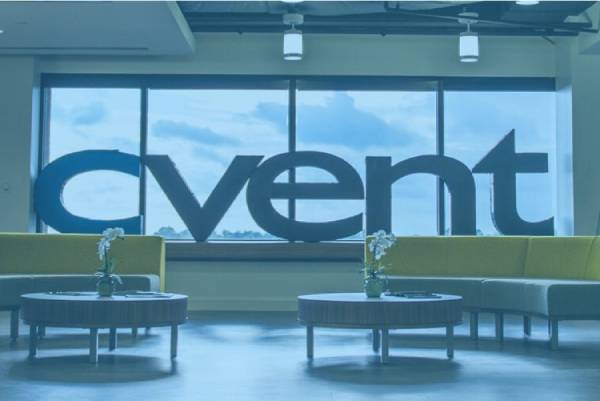 Cvent, a market-leading meetings, events, and hospitality technology provider, announced its integration with the Dubai Department of Tourism and Commerce Marketing (DTCM), the principal authority for the planning, supervision, development and marketing of tourism in Dubai.
Organisations that leverage Cvent's event marketing and management platform to manage their virtual, in-person, or hybrid events will now be able to host an event in Dubai with ease and in compliance with local government regulations.
As per local regulations in Dubai, hosting an event, ticketed or non-ticketed, in the category of sports, entertainment, business, fashion, art, or culture, requires an event permit issued by DTCM through the e-Permit system. The DTCM integration with Cvent automates this process for business events by removing the need for multiple vendors, enabling a seamless permit transaction within the Cvent platform.
How the Cvent/DTCM Integration Works
• Planners using Cvent's Event Management Software will be able to sync their event registration data with DTCM's e-Permit and e-ticketing system.
• Once a planner puts an e-permit number in the Cvent system and uploads their registration information on the DTCM server, each registration is issued a unique barcode from DTCM's e-ticketing platform.
• These barcodes can then be transferred to Cvent's OnArrival solutions to be printed onto attendee name badges as per DTCM's mandatory requirement.
• Post-event, Cvent automatically sends the list of attendees and registrants to DTCM and notifies the planner about the payment to be made.
Through this DTCM integration, Cvent's comprehensive event management platform can support all event planning needs while simplifying the processes required to deliver fully compliant meetings and events.
Gokul Bajaj, General Manager & Director of Sales at Cvent, said: "Dubai is a world-class business events destination and as we return to in-person events, along with hybrid and virtual experiences, organisations need the right event technology partners to make it all happen. This integration is a game changer for event organisers in Dubai and highlights Cvent's continued commitment to the Dubai region by providing event planners and marketers with the solutions they need to host engaging, impactful, and compliant, business events with less manual effort."
Founded in 1999 and headquartered in the US, Cvent opened its first office in the Middle East in 2018 to tap into the area's thriving MICE industry and to support its growing regional customer base. Located in the heart of Dubai, the location serves as a regional hub enabling the company to service current clients quickly and address the growing demand for its meetings, events, and hospitality solutions in the Middle East and Africa. With more than 290 customers in the region, Cvent has established a strong client base including top brands and leading luxury hotels such as Department of Culture and Tourism Abu Dhabi, Tadawul, DP World, Union of Arab Banks, Pfizer Gulf FZ LLC, JW Marriott Marquis Dubai, Shangri-La Hotel Dubai, and Le Meridien Dubai. – TradeArabia News Service