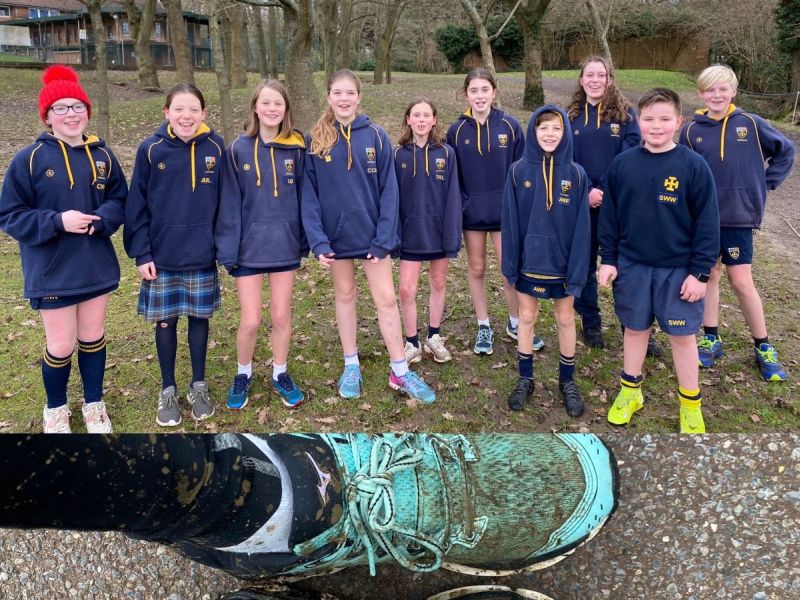 Two Cranleigh Schools are racing towards each other in a virtual lockdown challenge.
The beginning of the week marked the start of a challenge for the pupils and staff of Cranleigh Prep School. As a team they are racing the pupils and staff at Cranleigh Abu Dhabi.
Staff and pupils have one aim, to get to their sister school in Abu Dhabi before pupils from Cranleigh Abu Dhabi get to the UK.
In total that's a staggering 5488 kilometres to travel, so everyone at the prep is being encouraged to get their trainers on and get active. Every step counts!
Kilometres can be logged for: walking; running; swimming; fitness equipment; skateboarding – anything that makes them active. Results are being logged on a special Strava group.