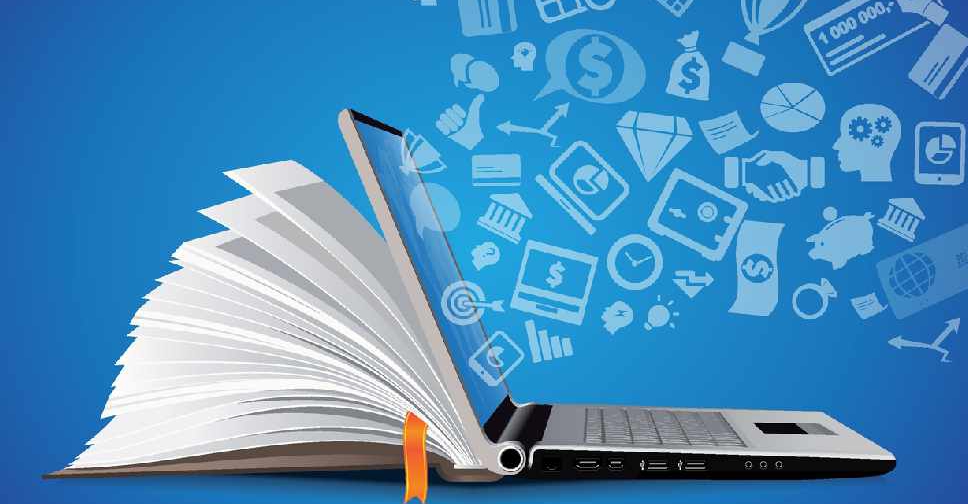 iStock [For illustration]
All public and private schools as well as nurseries in Sharjah will continue with 100 per cent distance learning until the end of the spring semester.
The decision has been taken by the emirate's Emergency Crisis & Disaster Management team in coordination with the Ministry of Education and the Sharjah Private Education Authority (SPEA).
The move is part of the government's precautionary measures against the COVID-19 pandemic.
Earlier this month, all schools in Sharjah were asked to switch to remote learning until February 28, which has now been extended.
الطوارئ والأزمات بالشارقة تقرر استمرار التعليم عن بعد بنسبة 100% في جميع مدارس الإمارةhttps://t.co/oNsv4oCEaw

— sharjahmedia (@sharjahmedia) February 25, 2021