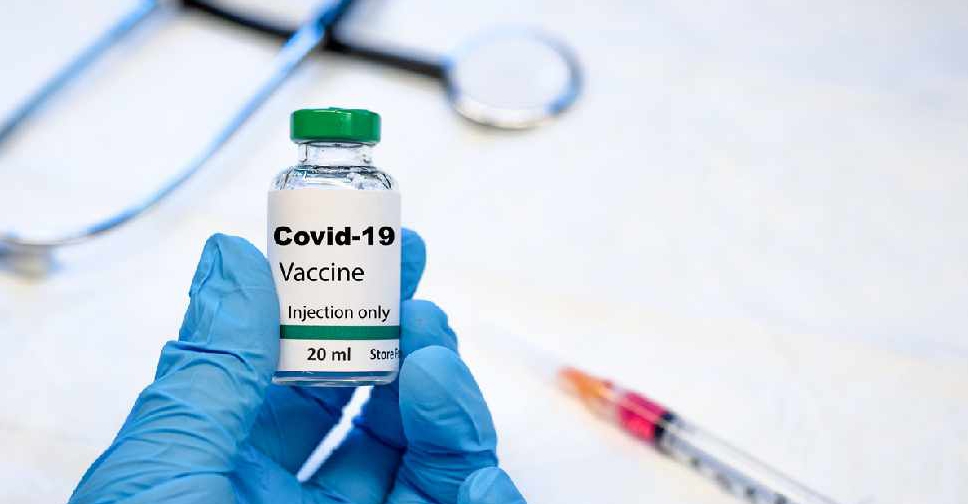 File picture
UAE vaccine participants must take PCR tests on a weekly basis to maintain their status on the Al Hosn app in line with the relevant screening requirements for Abu Dhabi.
In a tweet, the Abu Dhabi Emergency Crisis and Disasters Committee said updated regulations have been issued for people who have been taking part in the National Vaccination Programmes and volunteers in the clinical trials.
The relevant icon (a gold star or the letter 'E' respectively) will only appear on the app once a participant has taken a PCR test after receiving their second jab.
For those taking part in the National Vaccination drive, the nasal swab test should be carried out 28 days after the second dose.
With regards to international travel, if people have been vaccinated under these programmes and are arriving from a 'green' listed country, they must take a PCR test on arrival as well as on day six, and there's no need to quarantine.
However, if they're arriving from other countries, they'll need to test on arrival, quarantine for 10 days and take a PCR test on day eight.
If they come into contact with a positive case, vaccine participants should quarantine for five days and take a PCR test on day four.
If the result is negative, the quarantine can end.
Abu Dhabi Emergency, Crisis and Disasters Committee and Department of Health have approved screening protocols in Abu Dhabi for those vaccinated as part of the national vaccination programmes and volunteers in clinical trials of Covid-19 vaccines, effective 17 January. pic.twitter.com/QnluGvDGKl

— مكتب أبوظبي الإعلامي (@admediaoffice) January 17, 2021