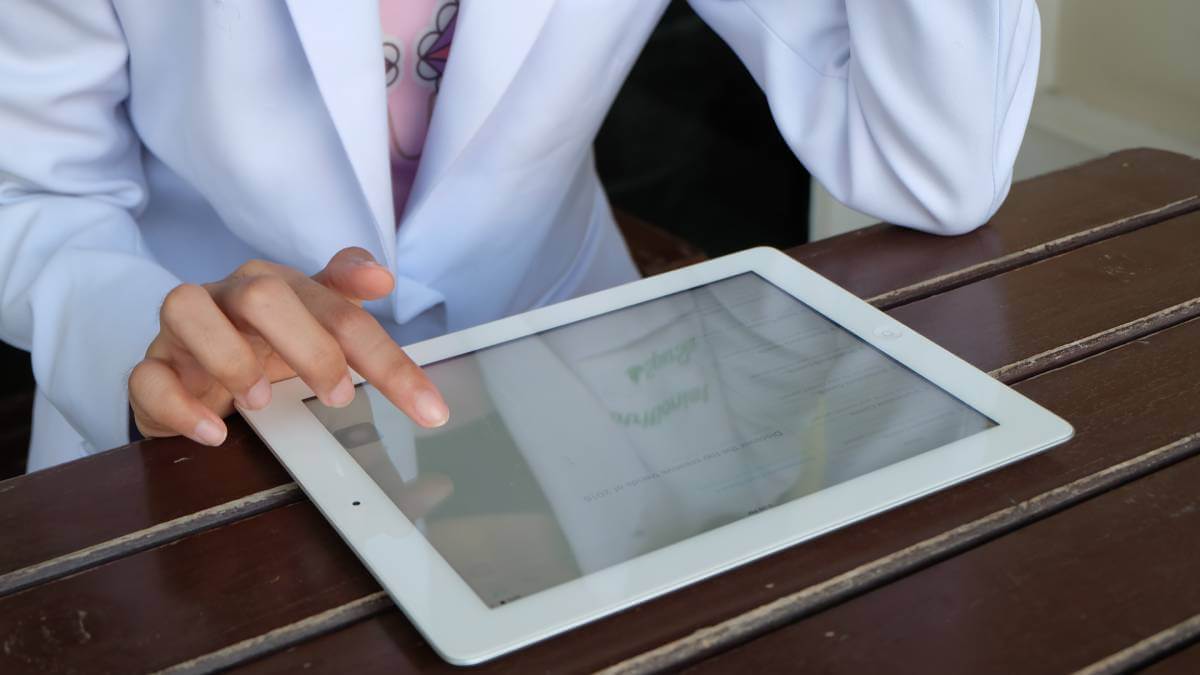 Ivorians will soon benefit from an e-health platform that allows them to book doctor's appointments online.
This comes after pan-African telecoms operator, Orange, and Moroccan start-up, DabaDoc, formed a partnership to launch an e-health platform called Orange Santé.
Earlier this year, the two companies also launched DabaDoc Consult, a service allowing the African diaspora residing in Europe and the United States to instantly offer a video medical consultation to their relatives living in their country of origin.
Orange Santé is dedicated to the health ecosystem aimed at both African patients and doctors, Orange said in a statement, and provides access to several services such as online appointment booking, payment for remote consultations, digitized medical records and teleconsultations.
The partners hope the platform will address issues of limited and unequal access to healthcare for African patients.
The statement further added that Orange Santé's ambition is to support the African medical sector to make up for the shortage of doctors affecting certain health districts by allowing patients living in isolated regions to consult the specialist of their choice remotely.
Côte d'Ivoire will be the first country in sub-Saharan Africa to benefit from the e-health platform and other services will be added and launched in other African countries by 2023.
Orange Santé is particularly aimed at Ivorian healthcare facilities since it allows them to be listed on the platform and to digitize the management of their healthcare center, from making appointments online to creating the patient's digitized medical record.
The platform provides member healthcare professionals with greater visibility and flow management, while allowing them to improve their organization, the statement concluded.
Orange is present in 18 countries in Africa and the Middle East with over 137 million customers in the region, which remains a major growth area for the Paris-based group.
Related posts:
*Top image is of a doctor holding a tablet (Source: Woman medical photo created by zaozaa09 – www.freepik.com).
— Matshepo Sehloho, Associate Editor, Connecting Africa